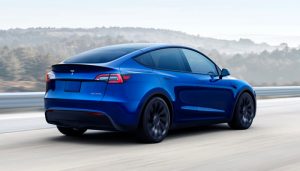 Maharashtra is looking for potential investment from electric car major Tesla in the state and has held discussions with the company, weeks after the American firm revealed its plans to enter the Indian market.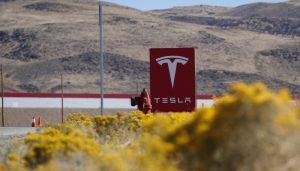 In a tweet, Tesla CEO Elon Musk solved a mystery involving a 27-year-old Russian, an insider at an unnamed corporation and an alleged million-dollar payment offered to help trigger a ransomware extortion attack on the firm.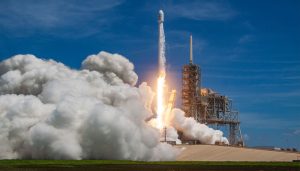 Los Angeles:  SpaceX has completed two back-to-back successful missions this weekend, the company's quickest launch turnaround yet. After it launched a communications satellite into orbit from Kennedy Space Centre in Florida on Friday, Tesla CEO Elon Musk's private space outfit finished its run with a clean launch from California's Vandenberg Air Force Base on Sunday. Sunday's …
Continue reading "SpaceX successfully completes back-to-back launches"