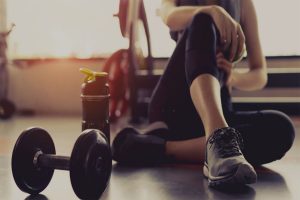 In case you woke up late today and could not go running, try these easy exercises from the comfort of your home and burn the same amount of calories.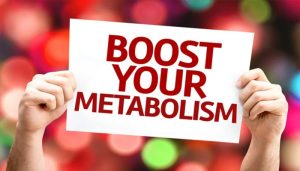 Lucknow: Keeping oneself healthy is a very difficult task in such a hectic schedule. But as per the saying "Health is Wealth", if we are not fit we cannot achieve what we dream of because for achieving anything we need proper skill set as well as healthy mind and body. Here are some simple ways …
Continue reading "How to boost metabolism?? Burn fat doing just simple things!!"