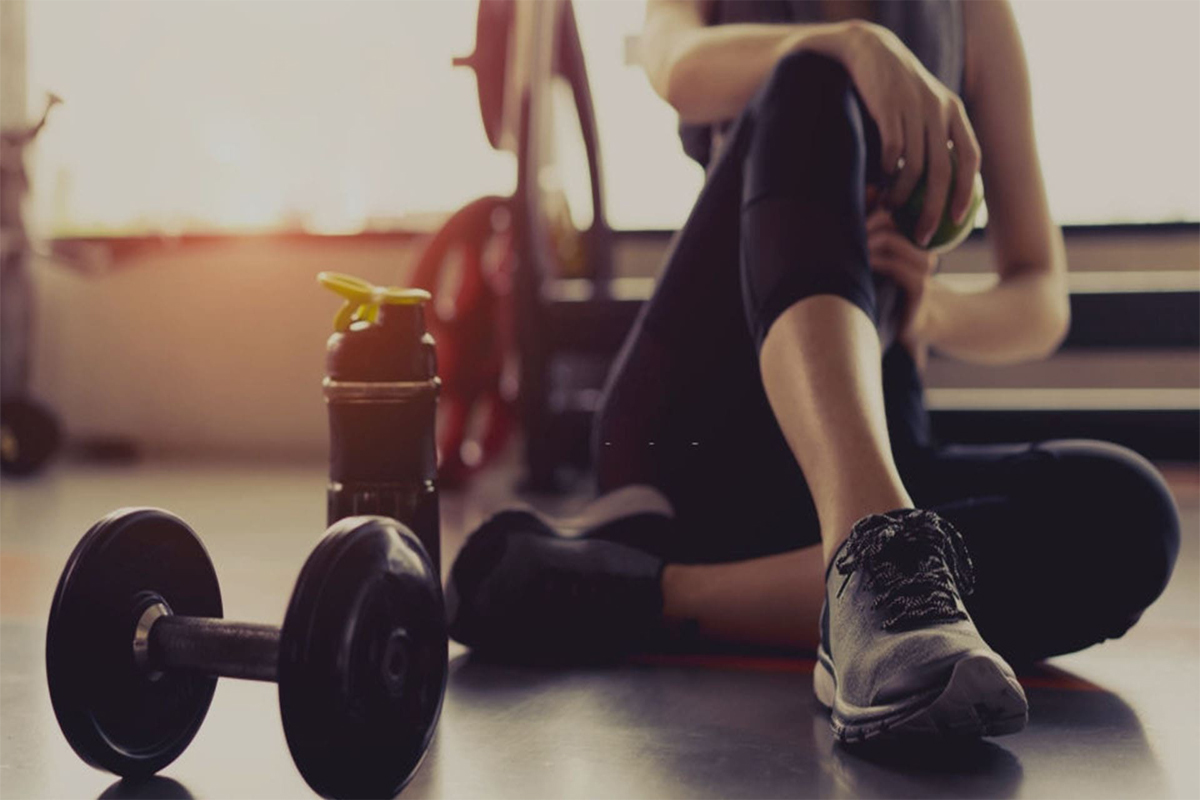 Fitness: Burn Fat with These Super Easy Exercises
Some days you just don't feel like it — putting on your tracksuit and running shoes and going for a run. But if you workout regularly, going without a day of running or exercising can make you feel like your hard work and progress has gone to waste. But that is not so. You can opt for many other exercises to make up for it. So in case you woke up late today and could not go running, try these easy exercises from the comfort of your home and burn the same amount of calories.
Before you get on with these exercises, remember you have to do 4 rounds each. A gap of 30 seconds to a minute between each exercise increases the efficiency and makes you feel less exhausted.
Try these easy exercises and feel the burn!
Squat jumps
Stand with your feet shoulder-width apart. Begin with a regular squat and then jump up explosively. Once you land, lower your body back in the squat position. But do not use your toes to jump because this could strain your back.
Jumping lunges
This isn't your average lunge as it requires you to be in a position where you are standing with your feet shoulder-width apart. Jump up and switch your legs. Begin by jumping your left leg forward and your right leg behind, and then vice-versa. Your legs must be at a 90-degree position.
Surfers
Imagine you are on vacation surfing those waves like a pro! Well, that's where you stop imagining. Take the same position — bend with your legs apart and your hands on the side. Now move your legs by jumping as you put your right leg forward and left leg backward. Do this alternatively at least four times.
Try these easy workouts to get you pumping and energetic!
READ ALSO: Quick Eve Snacks: Try This Amazing Kebab Recipe
Stay tuned with the newstrack to get fastest updates.
Click @englishnewstrack to follow us on Facebook
and @newstrackmedia to follow on Twitter.
Keep yourself updated with latest news through Newstrack App. To download App from Google Playstore visit here - Newstrack App