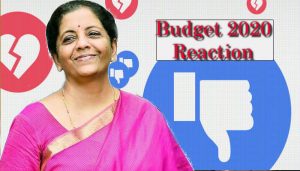 Finance Minister Nirmala Sitharaman presented her second Budget today. This union budget gave rexation to tax payers, students and Farmers especially.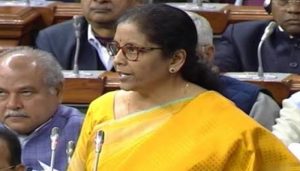 Finance Minister Nirmala Sitharaman on Saturday proposed to set up Kisan Rail in public-private-partnership (PPP) mode for cold supply chain to transport perishable goods.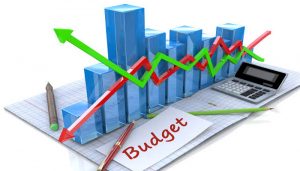 Finance Minister Nirmana Sitraman will present Union Budget of 2020 on Saturday. Goa Chief Minister Pramod Sawant said he has received around 400 suggestions.