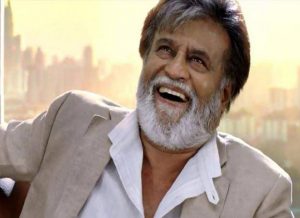 Chennai: Superstar Rajinikanth on Friday said the BJP has not invited him to join the party, but insisted efforts were being made to paint him with "saffron", the idealogical colour the national party is associated with. ALSO READ:Mumbai: Former Maharashtra DGP Arvind Inamdar dead Attempts were being made to paint both himself and Thiruvalluvar with saffron, …
Continue reading "Efforts being made to paint me with 'saffron', says Rajinikanth"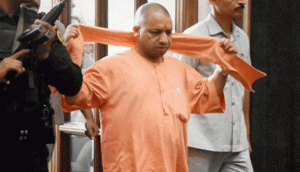 Lucknow: After painting the secretariat building and buses in saffron, Yogi Adityanath government is all set to paint the notice boards of Uttar Pradesh with the same colour. Till now, all such boards and hoardings sported blue colour. Uttar Pradesh Deputy Chief Minister Keshav Prasad Maurya said, "as per national road standard, some boards will …
Continue reading "After secretariat and buses, notice boards to sport saffron in UP"

Gorakhpur: It seems like 'Saffron Kurta' has become the new trend in the nation nowadays. The Gerua-coloured Kurta is the latest vogue in the fashion industry that is making the people go crazy for it. Like Prime Minister Narendra Modi, Uttar Pradesh Chief Minister Yogi Adityanath has too emerged as a fashion icon in the country. Carrying Orange Kurta …
Continue reading "Saffron in Fashion, Nation goes the Yogi way…!!!"