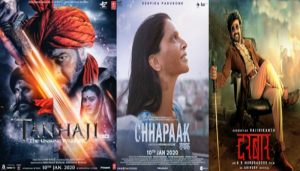 To make our head spin or to put a smile on our faces, 2020 is all set to take us on a movie roller-coaster ride with big projects in its store. So, lets have a good look at the movies that will change our movie experience and inspire us with their amazing script and direction.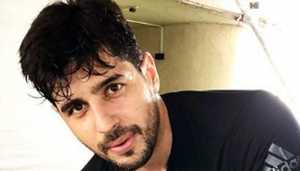 Mumbai: Actor Sidharth Malhotra knows 'Jabariya Jodi' will be a unique experience for him as it will require him to exude the aura of a typical Bihari person. From playing a college student in his first movie Student of the Year, to a rough and a hardened criminal in Brothers, the actor has experimented with roles. …
Continue reading "Playing a Bihari boy will be very different: Sidharth Malhotra"