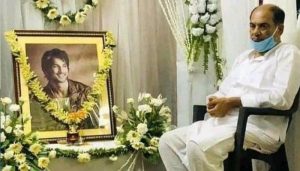 After the suicide of Bollywood actor Sushant Singh Rajput, the investigation of the case has taken a new turn. Bihar and Mumbai police clashed in this case.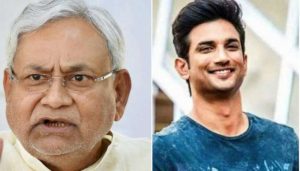 In the Bollywood actor Sushant Singh Rajput case, Bihar Chief Minister Nitish Kumar has said that KK Singh, father of Sushant Singh Rajput's father, who is an FIR in this case, can be given the case to CBI if they demand a CBI inquiry.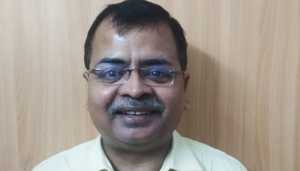 Lucknow: Truth always prevails. The same was witnessed in the case of Dr Krishna Kant Singh aka KK Singh who finally won the lawful battle against the administration of King George Medical University (KGMU) here. The Supreme Court bench, comprising Justice Arun Mishra and Justice S Abdul Nazeer, on July 18 upheld the order passed …
Continue reading "Truth wins! SC rejects KGMU's SLP; orders to reinstate Dr KK Singh"