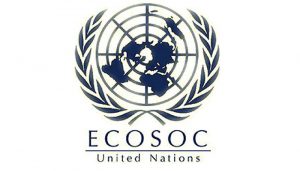 India has become a member of the Commission on Status of Women of the United Nations, the organization of the Economic and Social Council (ECOSOC), defeating China.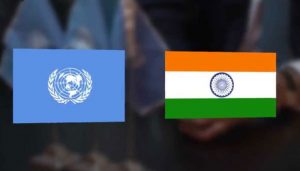 United Nations: India has criticised the Security Council's impotency in confronting the terrorism threat in Afghanistan, which poses dangers beyond its borders. "While new threats emerge from the IS/Daesh (Islamic State), the Security Council cannot even decide whether to designate the new leaders of Taliban(as global terrorists) or to freeze the assets of the slain leader …
Continue reading "India slams UNSC's inability to confront terrorism in Afghanistan"
United Nations: India has strongly criticized Paksitan for misusing the high-level United Nations forum by raising the  Kashmir issue. "Pakistan is a country that uses terrorism as a state police," said India's permanent representative Syed Akbaruddin at the UN. The debate over this issue was held under the '[email protected]' banner. It may be mentioned that …
Continue reading "Pakistan uses 'terrorism' as a state policy, says India at UN"