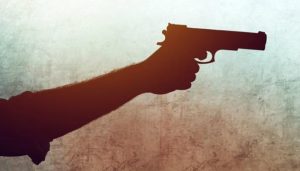 A week after a 22-year-old dancer was shot in the face during a marriage function in Uttar Pradesh's Chitrakoot district, police are yet to arrest the youth who had fired at the woman.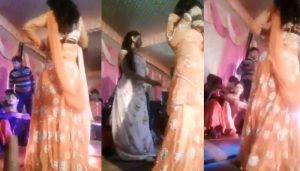 The dancer, Hina, sustained a bullet injury in her jaw and two others sustained pellet injuries during firing at the function held to celebrate the wedding of the daughter of village head Suhir Singh Patel on November 30, Superintendent of Police Ankit Mittal said.
Varanasi: Soni Chaurasia, the determined dancer from the temple city, Varanasi, has successfully broken her own previous record while dancing continuously for 95 hours and reached nearer to her Guinness Record target of 124 hours, on Friday. Soni who began dancing on Monday, had been receiving nation-wide appreciation and not only local residents but also the …
Continue reading "Soni Chaurasia breaks her own record, dances for 95 hours"