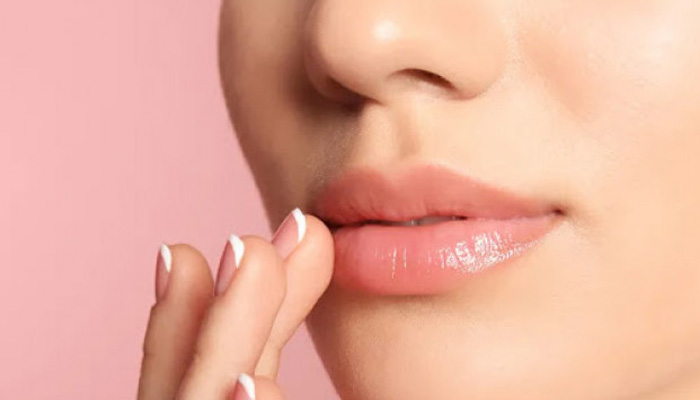 How to take care of your Lips Naturally in Winters? (PC: Social Media)
Lucknow: As soon as winter comes, the problem of cracking lips starts appearing. Let me tell you that due to lack of water in the body, the problem of getting the lips of people often comes out. In fact, as soon as winter comes, people drink less water. Due to which the problem of dry skin and lip eruption begins to appear. Let me tell you that if you want to make your lips very smooth this winter, then read these tips carefully.
Dry lips in winters, Here is a solution:
Like your skin, our lips also need moisture. Let me tell you that to make the cracked lips smooth again, consume as much water as possible, eat fruits and vegetables along with it. And while leaving the house, do apply SPF-containing lip gloss on your lips.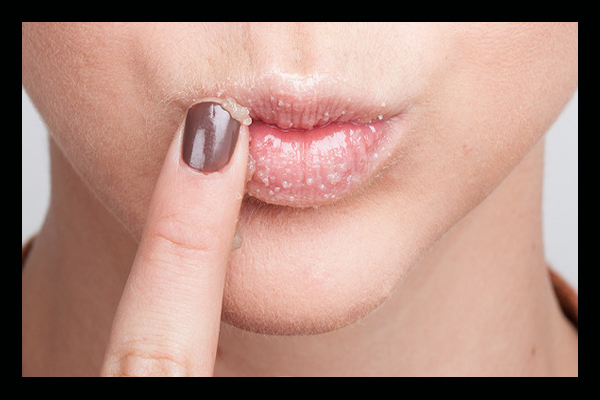 Glycerin works as a medicinal remedy to correct dry skin in winter. With this, apply it on your dry cracked lips. With this, apply it on your dry cracked lips. Instead of applying mat lipstick on dry lips, use cream lipstick.
Coconut Oil for lips:
Apply Shea butter or coconut oil on your cracked lips. Let me tell you that in order to protect the cracked lips in winter, apply Shea Butter in it. Let us tell you that the properties of SPF are found in this butter. Applying it provides nourishment to dry lips.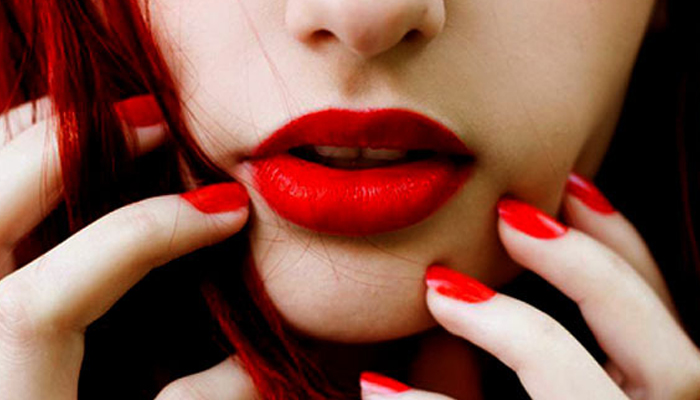 With this, coconut oil can also be applied on these lips to protect dry lips in this winter. This oil nourishes dry skin from inside. Applying it on the navel also proves quite beneficial.
Massage with honey:
According to the makeup expert, vitamin-E-rich lip balms are a great source of anti-oxidants. Let me tell you that this lip balm keeps lips soft and pink.
Dead skin sometimes causes dead skin. Let us tell you that due to this we should also scrub the lips along with our skin. If you want, you can make scrub at home. Honey and sugar are used in this scrub. Honey keeps lips very soft.
Stay tuned with the newstrack to get fastest updates. Click @englishnewstrack to follow us on Facebook and @newstrackmedia to follow on Twitter.
Keep yourself updated with latest news through Newstrack App. To download App from Google Playstore visit here - Newstrack App