Happy Birthday US President-elect Joe Biden, He turns 78
Joe Biden, who is elected America's 46th president, is celebrating his 78th birthday today. This year is very lucky for him as he defeated Donald Trump.
New Delhi: Democratic Party leader Joe Biden, who is elected America's 46th president, is celebrating his 78th birthday today. Biden will remember his birthday for long.
Joe Biden celebrating his 78th birthday:
Joe Biden defeated Republican candidate Donald Trump in the recently concluded presidential election. Biden is going to occupy the most powerful post in the world next year.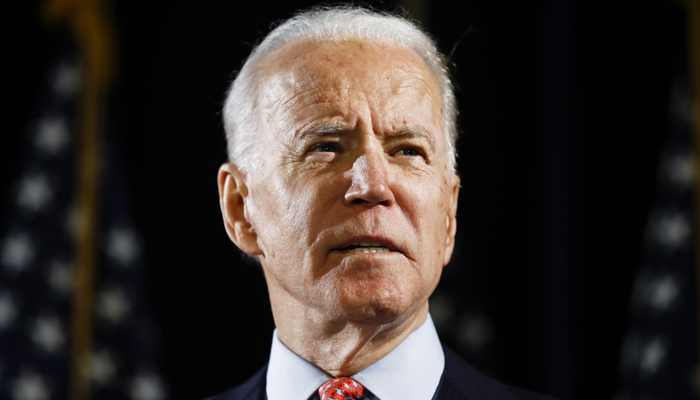 Defeating all his rivals:
The 78-year-old Biden has been a six-time senator. Biden failed in the presidential race in 1988 and 2008. Delighted to become president, veteran leader Biden, who arrived from Delaware, had his biggest breakthrough when he managed to win a presidential race in South Carolina's Democratic Party primary on February 29, beating all his rivals.
Biden also has a large number of Indian-Americans with strong ties to Indian politicians. In July, during a campaign to raise funds for elections, Biden said that Indo-US are natural partners. Recalling his eight-year tenure as Vice-President, he referred to further strengthening relations with India and also said that Indo-US relations would remain his priority if he is elected President.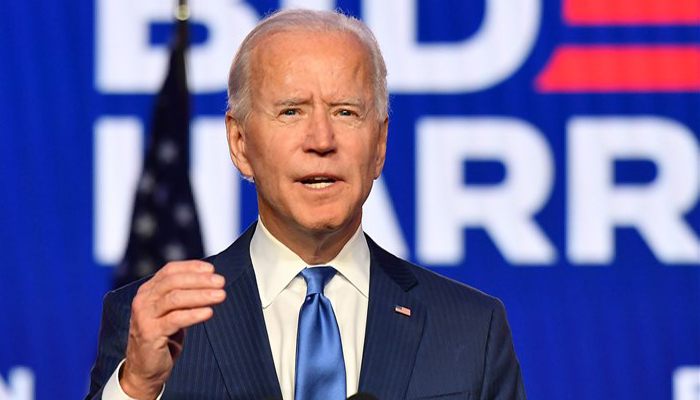 Joe Biden's College Life:
Biden also studied in university from his state of Delaware. According to some articles, that he used to stutter a lot during school. Biden's childhood friend Jim Kennedy told this in an interview to the Associated Press. His problem of stuttering was so much that a school teacher started teasing him by talking BB Blackbird.
Biden did not give up. He practiced speaking stutteringly and then stopped when the world considered him a brilliant speaker.
Personal Life: When he had no money for coffee
When Biden first met Nilea Hunter, he had no significant source of income. In a restaurant, Biden did not even have the money to pay the bills during the date. Nilia then paid the bill. Later the same girlfriend who became Biden's wife. However, in 1972, Neelia and her one-year-old daughter Naomi were killed in a car accident. Biden was then severely broken. Referring to the incident after recovering, he told how he used to think about suicide all the time.
Stay tuned with the newstrack to get fastest updates. Click @englishnewstrack to follow us on Facebook and @newstrackmedia to follow on twitter.