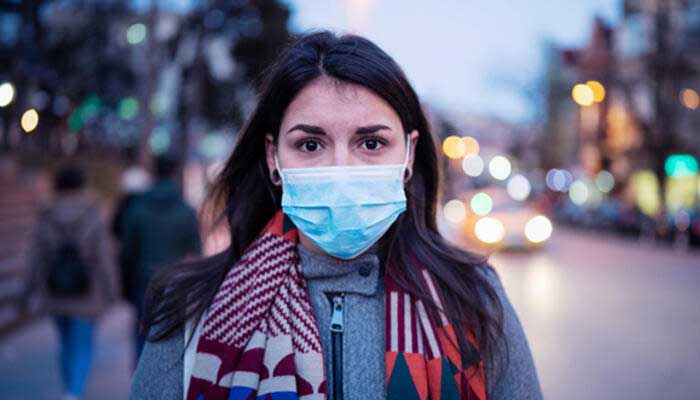 Corona Updates (PC: Social Media)
New Delhi: Corona virus infection is spreading rapidly all over the world including the country. The whole world has been facing this epidemic for the past nine months. While people around the world are waiting for the virus to end, the World Health Organization (WHO), meanwhile, said that it should be ready for Corona's 'second wave' in Asia.
Get ready for corona's second wave
The regional director of the WHO said that as soon as winter begins. Cases of corona virus infection are increasing rapidly across Asia. At the same time, countries need to tighten restrictions. Take concrete steps to prevent cases of large number of deaths from Virus.
Ahmed Al Mandhari, director of the WHO's Eastern Mediterranean, said that Covid-19 cases in Southwest Asian countries have started growing rapidly and should now be ready for the second wave of Corona.
People not taking proper precautions:
He said that countries in the region strictly enforced lockdown at the beginning of Corona, but now they have begun to lax. The regional director of the WHO said that now in our region, from social distancing to wearing mask, which are the basic measures to avoid the pandemic, they are not being fully followed. As a result of this, patients are filled in hospitals across the region.
Appeal to take protective measures
The Regional Director said that in the last nine months more than 3.6 million people have become ill in the region due to Corona virus infection, while more than 76 thousand people have lost their lives due to this virus and an equal number of lives are at stake. He appealed to take protective measures to prevent the spread of corona virus infection.
Stay tuned with the newstrack to get fastest updates. Click @englishnewstrack to follow us on Facebook and @newstrackmedia to follow on twitter.
Keep yourself updated with latest news through Newstrack App. To download App from Google Playstore visit here - Newstrack App