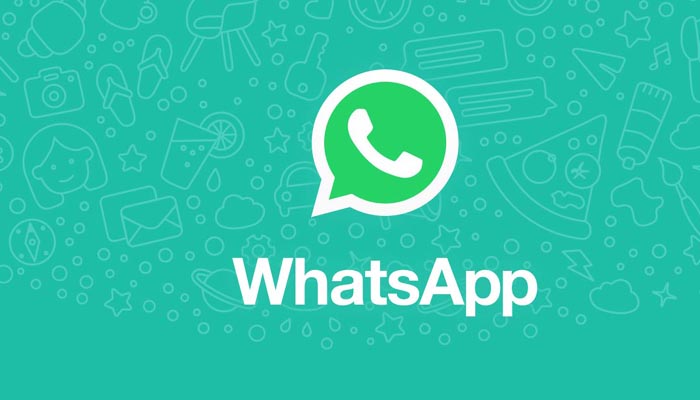 New WhatsApp Features(File Photo)
New Delhi: The present-day information-technology era should not just say that today it is in the most advanced stage. But that it is a much bigger reason to say that today information technology is controlling human life. Newer technologies previously facilitated the transmission of information and accelerated its speed.
WhatsApp Priacy Issue:
Gradually, human life became so used to it that it started becoming restless to connect with all the events happening in the world in real time, even if those events had no direct impact on their lives. As this trend became increasingly dense, the web of information also became stronger.
The natural consequence of information becoming central in human life in this way was that its governing powers would also become important accordingly. Hence, it is no wonder that today these powers have controlled the decisive part of human life.
This process of control carried out in two broad ways – one is by arbitrarily influencing its expression by establishing a monopoly on information, and the other is a matter of privacy which is in crisis today.
New Privacy terms of WhatsApp:
First of all, let us see what changes made by WhatsApp that talkedw about affecting privacy. WhatsApp expects its users to agree to the new Terms of Service and if someone does not do so by February 8. Their WhatsApp account will be deleted. Now look at the points in these terms that fundamentally affect the privacy, then the biggest issue is to share WhatsApp's data with Facebook.
Chances of Privacy Violence:
Ever since Facebook bought Whatsapp, it has been constantly trying to make the two mediums act as complementary. That is at the core of privacy violations. In the new terms, WhatsApp has said that the user's mobile number, details of his financial transactions, service related information and other forms in which the users are contacting each other and information of mobile phone and IP address, Facebook and other Share with companies.
Keep yourself updated with latest news through Newstrack App. To download App from Google Playstore visit here - Newstrack App