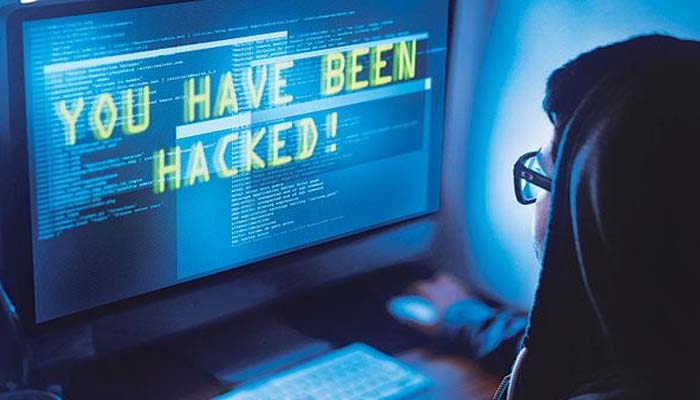 Cyber Fraud rapidly increased in India; How to keep yourself safe? (PC: Social Media)
Lucknow: In the midst of the Corona crisis there has been a huge increase in online shopping and transactions. This has given a boost to Digital India, on the other hand, there has been a tremendous rise in the cases of cyber fraud.
Online Fraud increased during Lockdown:
Situation is that during the lockdown, there have been incidents of cheating with about four and a half thousand people per month. According to police records, this figure was extremely low before the Corona crisis.
Cyber Fraud and its Chain:
Frauds active from Mewat to West Bengal. The incidents of cheating from OLX, Quikr and QR codes were mostly thugs from Mewat-Mathura-Bharatpur, while fraudulent activities like withdrawing money from people's accounts by KYC and UPI led to Jharkhand, The thugs of West Bengal and Bihar were executing. Police arrested a total of 41 people in these cases.
Fraud was also done through fake website. Some Cheaters were cheating by creating fake website in the name of Ayushman Yojana, Voter Eye Card and PM Vikas Yojana. Police have arrested 125 thugs in these cases too. At the same time, 214 cyber criminals running fugitive were also arrested.
Five illegal call centers caught in Decembe. The activism of cyber frauds can be gauged from the fact that between 10 and 25 December, police have busted five illegal call centers and arrested dozens of people. A large number of people abroad were being cheated every month from here.
How to be safe?
Most of the incidents of fraud are due to negligence. Therefore, no information related to bank account and ATM should be given to anyone over the phone. Also avoid unwanted emails and links on the Internet. By doing this, the thugs hack the computers and mobile phones of people and carry out the incident of cheating.
Keep yourself updated with latest news through Newstrack App. To download App from Google Playstore visit here - Newstrack App