'Google Maps' gets new colorful features with accuracy updates
Google has released a new update for its maps Google Maps in which Visual has been improved than before. In the new update of Google Maps, you will get better colors than before
Google has released a new update for its maps Google Maps in which Visual has been improved than before. In the new update of Google Maps, you will get better colors than before. For example, based on colors, you will get information about paths and forests. It will more attractive and helpful.
New features with color symbol:
The forested area will be shown more green than before. This update of Google Maps is named Color Mapping. Google has given information about this update in its blog.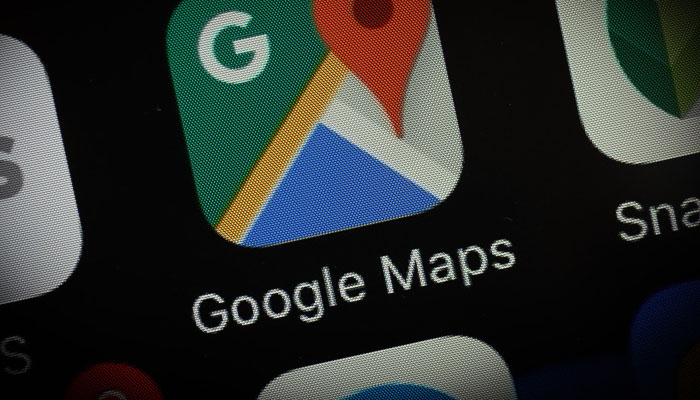 ALSO READ: PM Modi Pens a Heartfelt Appreciation Note To Former India Skipper MS Dhoni
Google's aim of the new update is to give users a natural experience. This update of Google Maps will be visible in 220 countries around the world. This feature will work on the HSV color model.
Google is testing a new feature keeping in mind the needs of the people. Google Maps will now also inform people about the traffic signal. Its testing has been going on since last month.
ALSO READ: Akhilesh Yadav targets Yogi Govt over murder of Female Doctor
Just as Google tells you about the traffic jam in the present time, similarly soon the traffic signal is red or green will also give information about it. After the traffic signal update in Google Maps, you will see the traffic light icon in Google Map. You will also see the color of the traffic light in the icon.
ALSO READ: Airtel launches special Internet Packs; Here are details…
Stay tuned with the newstrack to get fastest updates. Click @englishnewstrack to follow us on Facebook and @newstrackmedia to follow on Twitter.