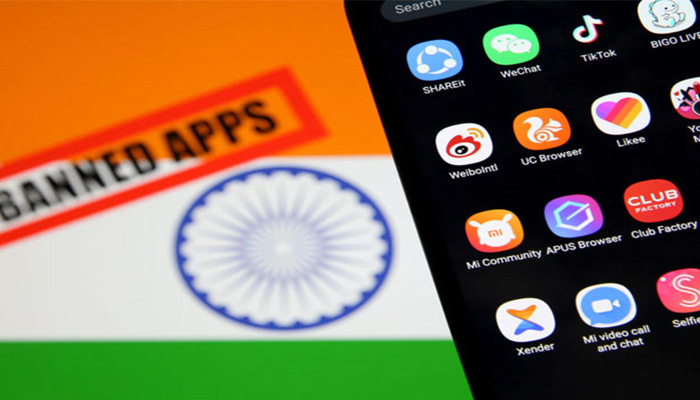 Digital Strike on China: Government bans 47 more Chinese Apps
New Delhi: In view of the ongoing conflict between India and China for the past several days, the central government has now banned 47 more Chinese apps. The central government had earlier banned 59 Chinese apps. According to such information, most of the government-banned apps are being described as cloning apps of previously banned apps.
Apps were violating protocol:
It is also being told that these 47 apps were also violating the data protocol of the country and they are also accused of stealing data. These apps were using the private and confidential information of the users and they have also violated the privacy law, due to which the central government has banned them.
ALSO READ: Rajasthan speaker withdraws Supreme Court plea against Sachin Pilot
Boycott China:
Earlier, on 29 June, 59 Chinese apps were banned in India by the central government. Apps that have been banned include TicketLock, UC Browser, Share it, etc.
Apart from these, the government has also banned Hello, Like, Cam Scanner, Sheen Kwai. Baidu Map, KY, DU Battery Scanner has also been banned. The government had banned these Chinese apps under the IT Act 2000.
ALSO READ: Learn Build and Achieve your Goals with Next-Gen Mentorship Platform
UP Governor Inaugurates Educational Channel Swayam Prabha
Stay tuned with the newstrack to get fastest updates. Click @englishnewstrack to follow us on Facebook. and @newstrackmedia to follow on Twitter.
Keep yourself updated with latest news through Newstrack App. To download App from Google Playstore visit here - Newstrack App