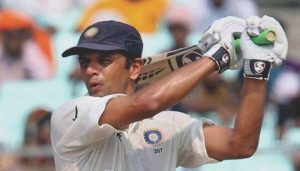 "...but after shifting to new residence Rahul Dravid did not take steps to get his name included in the electoral roll although registration officials visited there several times," Kumar said.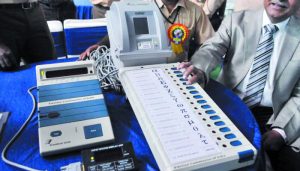 "Even if it is midnight, those in the queue by 6.00 pm can cast their votes," state Chief Electoral Officer Gopal Krishna Dwivedi said.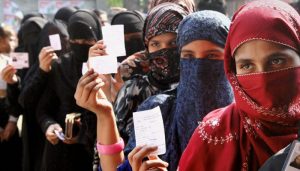 "Faces of women in burqas are not being checked and I allege that fake voting is being done. If not looked into, I will demand a re-poll," after casting vote Balyan told media outside a polling booth.