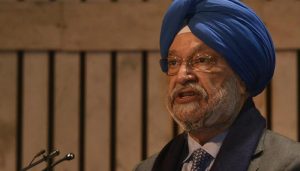 Union minister Hardeep Singh Puri has inaugurated a new Guru Nanak Chair, supported by the Indian government, at the University of Birmingham to enable research around the teachings of the founder of the Sikh religion.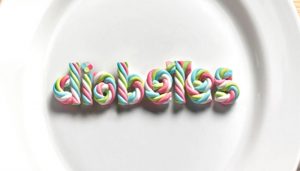 London:  Diabetes patients who are also suffering from obstructive sleep apnoea may be at greater risk of developing a common form of eye disease leading to blindness, researchers found. Diabetic retinopathy,  the most common form of eye disease, affects between 40 and 50 per cent of patients with diabetes. The findings showed that the prevalence of …
Continue reading "Diabetes, sleep apnoea may accelerate risk of eye disease"