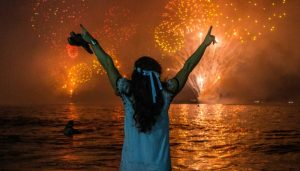 New York dropped its traditional crystal-encrusted ball to ring in 2020 in a packed Times Square, after crisis-marred celebrations in other countries ended a year of worldwide upheaval that saw strike-hit Paris welcome the new decade with fireworks, and London's Big Ben ring out after a long restoration.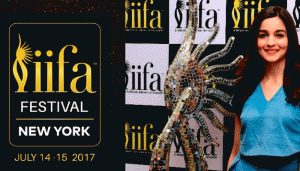 We hope this is a weekend of laughter, happiness and joy of coming together in one of the biggest cities in the world," Sabbas Joseph, Wizcraft International Entertainment, the creators and producers of IIFA, said here

New York: At least one person died and 10 others were injured when a speeding car plowed into a crowd of pedestrians in Times Square here on Thursday, media reports said. The driver, identified as Richard Rojas, was a US Navy veteran who had been arrested four times before for offenses including drunk driving. He …
Continue reading "Speeding car kills 1, injures 10 in New York city's Times Square"