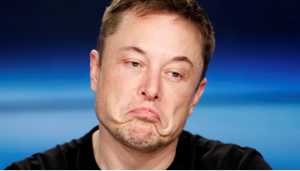 Elon Musk had bought Bitcoin, after which it touched a record high. But now Bitcoin has slipped from that height and Elon Musk has also suffered heavy losses.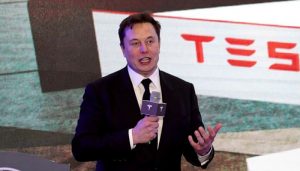 Tesla has been welcomed by Karnataka Chief Minister BS Yeddiyurappa. According to the Ministry of Corporate Affairs, Tesla has registered in Bengaluru on January 8 with a capital of 1.5 crore.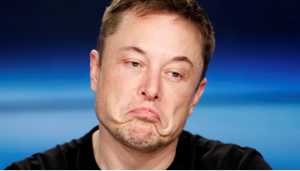 New York: The Securities and Exchange Commission (S.E.C.) has filed a lawsuit accusing Tesla Inc. founder Elon Musk of committing fraud by making false public statements with the potential to hurt investors, a move that could force him out of the company's leadership. The lawsuit filed on Thursday in a federal court here seeks to …
Continue reading "S.E.C. sued Elon Musk for securities fraud over tweets"