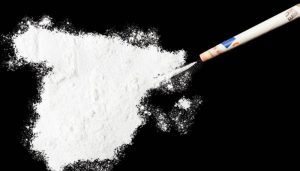 According to station house officer (SHO) Sameypal Artri, based on a tip-off, Mustakim, Dilshad, Amir, Gulsher and Farman were nabbed and around 1,500 sleeping pills and 950 grams of charas (cannabis) were seized from their possession.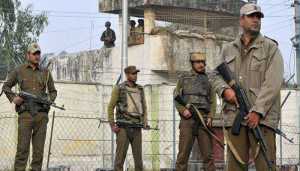 Rampur: A man masquerading as an officer was arrested here in Uttar Pradesh on Saturday while trying to sneak into a high-security Central Reserve Police Force (CRPF) camp. The security guards arrested Naresh Tiwari who hails from Jehani village of Etawah, Station House Officer (SHO) Civil Lines Sudhir Kumar said. Dressed in CRPF fatigues, Tiwari failed …
Continue reading "Man trying to sneak into UP CRPF camp, arrested"