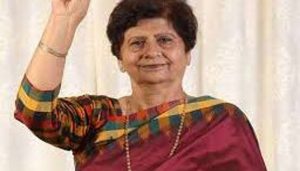 Lucknow Mayor Sanyukta Bhatia has written to the Principal Secretary, Housing & Urban Planning Department, seeking a probe by the Economic Offences Wing (EOW) into alleged corruption in the city.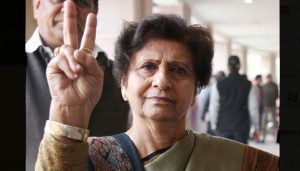 Lucknow: Bharatiya Janata Party's Sanyukta Bhatia will be Lucknow's first woman Mayor after she won the mayoral elections of the state on Friday. Bhatia will be the first woman to hold the Lucknow Municipal Corporation Mayor's post in 100 years after the Uttar Pradesh Municipalities Act came into being in 1916. Bhatia will succeed Dinesh Sharma, …
Continue reading "BJP's Sanyukta Bhatia to be first woman Mayor of Lucknow"