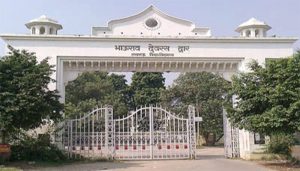 Lucknow University has released the assessment method for promotion of students in intermediate years or semesters in undergraduate and postgraduate programmes offered by the University.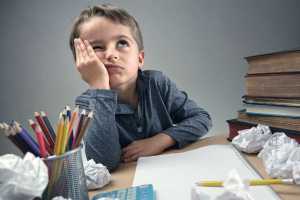 The Manipur government has approved the promotion of class 11 students of state schools to the next class, a senior Education department official said on Tuesday.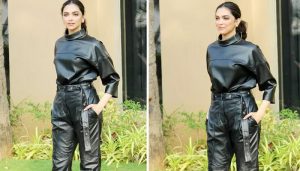 It has always been a difficult task for the Bollywood celebs to keep up with the fashion snese and expectations of the fans and neitizens. From Sonam Kapoor to Ranveer Singh and many others, paparazzi has always been a boon as well as a bane in their fashion career.