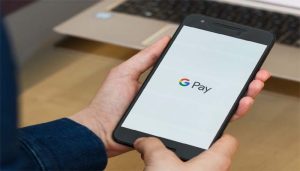 Google Pay offered the ability to manage payments as well as send money from both a mobile app or from pay.google.com.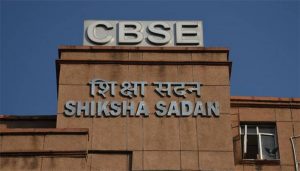 Good news for CBSE students! As CBSE extended the deadline for payment of examination fees for classes 10 and 12 students till October 31.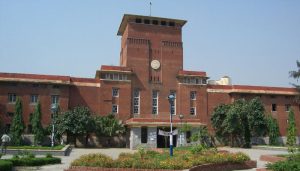 The court also asked the Delhi Government and Delhi University to file their replies to the plea and listed the matter for further hearing on November 4.