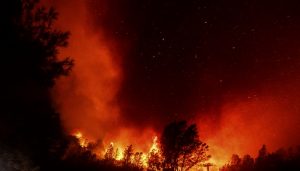 Deadly windblown wildfires raging across the Pacific Northwest destroyed hundreds of homes in Oregon, the governor said Wednesday, warning it could be the greatest loss of life and property from wildfire in state history.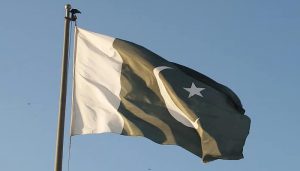 Suspected militants attacked Pakistani troops amid a search operation in a former Taliban and al-Qaida stronghold in the northwest near the Afghan border, triggering a shootout that killed three soldiers, the army said Sunday.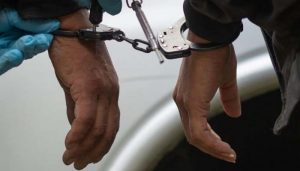 Three men, who were allegedly planning to kill two businessmen, were nabbed by the Special Cell of the Delhi Police following a shootout in northwest Delhi's Qutabgarh area, officials said on Saturday.