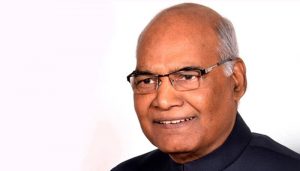 On this day, it is custom to offer sesame, jaggery, gajak, revdi and groundnut in the fire. The festival of Lohri also considered as the new year of farmers.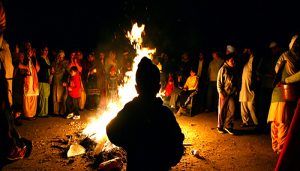 Lohri marks the harvest of the rabi crops and the end of the winter solstice, that is, the onset of longer days and shorter nights.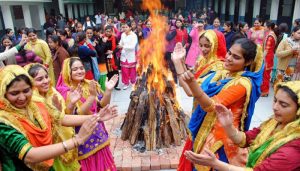 There is a popular belief about Lohri festival that it is celebrated on the arrival of spring. This festival is traditionally associated with rabi crops and is also the biggest celebration among the farming families.