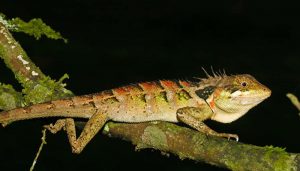 Six new lizard species of 'Dravidogecko' family have been identified in the Western Ghats by a group of scientists, who claim it to be a significant development as only one species of the genus was known so far.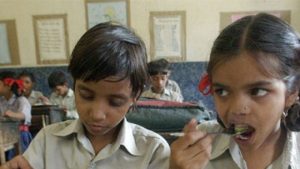 Kolkata: Eighty-seven students were rushed to hospital for a check-up after a dead lizard was found in one of the student's mid-day meal plate at a state-run primary school in West Bengal's Bankura district, an official said on Saturday. The incident took place in Mandarmani Primary School in Bankura district's Onda on Friday afternoon. According to …
Continue reading "87 Bengal kids taken to hospital after dead lizard found in meal"