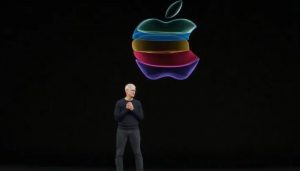 Technology giant Apple today unveiled the iPhone 11, a new version of the Apple Watch and iPad, announced the first all-original video subscription service and a new gaming service at its flagship fall event in California.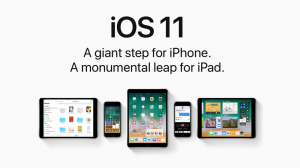 San Francisco: Tech giant Apple on Tuesday rolled out iOS 11 globally for iPhone and iPad customers which brings the much awaited augmented reality (AR) experiences using the built-in camera, powerful processors and motion sensors. In the biggest software release ever for Apple devices, the AR apps will enable the users to view virtual content …
Continue reading "Apple iOS 11 with AR experiences now available globally"