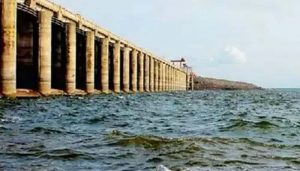 Sixteen gates of the Jayakwadi dam were lifted to discharge 43,500 cusecs of water into Godavari River, the district administration said on Friday.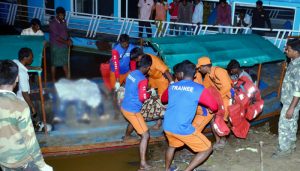 Deputy Inspector General of Police Md Ehsan Raza said 19 bodies were recovered so far and many more could be trapped inside the boat.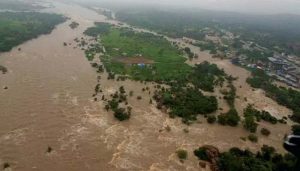 More than 60 villages in the two districts remain marooned due to heavy discharge of floodwaters from upstream Bhadrachalam in the neighbouring Telangana state, where the water levels had reached 45 feet by afternoon.