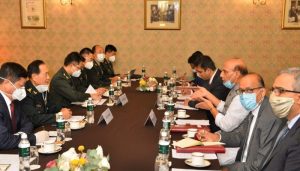 The meeting between China's Defense Minister and India's Defense Minister Rajnath Singh lasted for 2 hours and 20 minutes.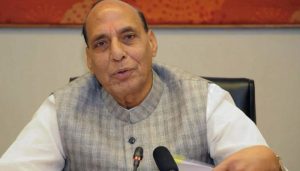 Defense Minister has reached in Chennai one hour ago and is attending Investiture Ceremony of Indian Coast Guard.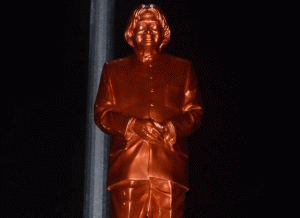 Rameswaram: The life-size statue of APJ Abdul Kalam was unveiled on his first death anniversary  at Peikarumbu on Wednesday by  Union minister for  urban development  M Venkaiah Naidu .Defense minister Manohar Parikar was also present on the occasion.         After unveiling  the bronze statue, Naidu said," Dr. Kalam will live forever in our minds and …
Continue reading "Life size bronze statue of Dr.APJ Abdul Kalam unveiled…!!!"