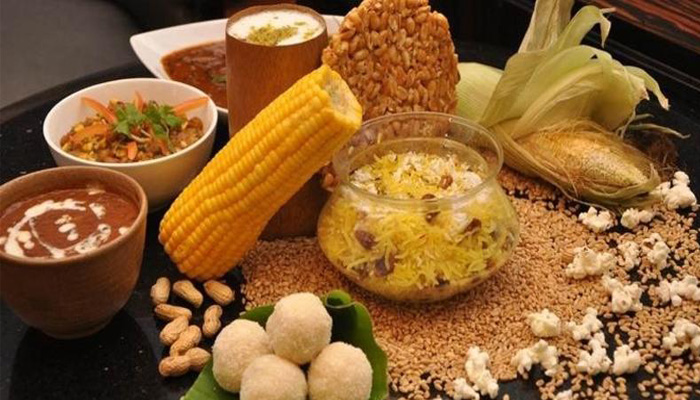 Makar Sankranti 2021: Festival Special Food- Treasure for your Health (pc: social media)
New Delhi: Makar Sankranti is on 14 January this time. But there is a tradition to use unique methods of food on the solstice. In this, rice, kaali urad, papad, curd, jaggery, papad, pickle, sesame, groundnut and desi ghee are used a lot. However, four yams of Khachdi are considered, of which curd, papad, gud and pickle are considered primary.
Makar Sankranti Special:
In addition to Indian traditions, We take Holy bath and do donation (Daan) on Makar Sankranti. The food served on this day also has better importance for the body. Metabolism of food in the body is also affected due to cold. In such a situation, the body is considered to have special benefit from the food done on Makar Sankranti.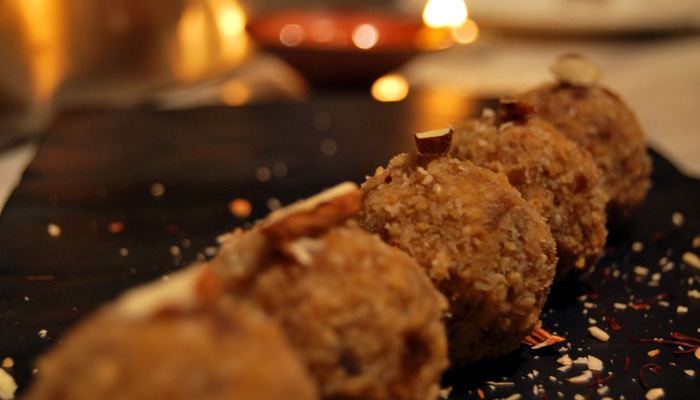 Special Food and Significance:
Makar Sankranti is celebrated on 14th or 15th of every year in the month of January. On this day people from different communities across the country consume sesame, rice, urad dal and jaggery in different forms. Of all these materials, sesame has been given the most importance. On this day, even if you do not eat anything else, sesame must be eaten in some form or the other.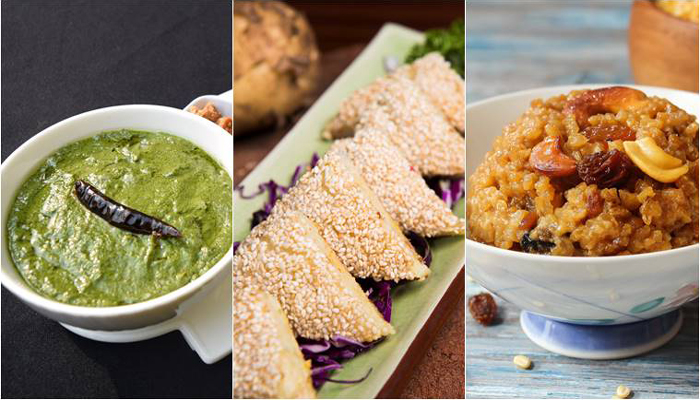 Benefits of Festival special food:
In many places, Makar Sankranti festival is also called as Til Sankranti due to the importance of 'sesame' on this day. The things that are included in eating in Makar Sankranti have a spiritual as well as medical reason behind it. The foods eaten on this day are nutritious as well as substances that keep the body warm.
Sesame and peanuts are rich in oil and contain protein, calcium, B complex and carbohydrate elements.
Sesame contains sesame antioxidants which help in treating many diseases. When you mix it with jaggery and eat it, then its health benefits increase further.
Stay tuned with the newstrack to get fastest updates. Click @englishnewstrack to follow us on Facebook and @newstrackmedia to follow on Twitter.
Keep yourself updated with latest news through Newstrack App. To download App from Google Playstore visit here - Newstrack App