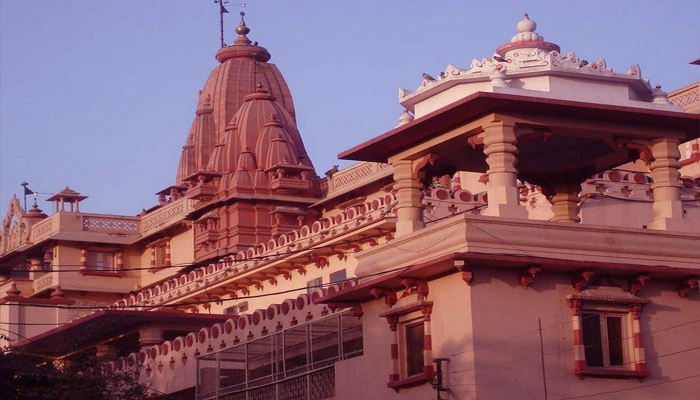 Lawsuit moved in Mathura Court over Krishna Janmbhoomi(File Photo)
Mathura: After the decision of the Ram Janmabhoomi Babri Masjid dispute in Ayodhya, now the court has been approached to free the Sri Krishna Janmabhoomi in Mathura. Renowned advocate Ranjana Agnihotri has knocked in a court in Mathura to free Shri Krishna's birthplace.
Srikrishna Virajaman filed a lawsuit in Mathura Court:
Advocate Ranjana Agnihotri has been an advocate of the Hindu side in the Lucknow bench of the Allahabad High Court in the Ramjanmabhoomi dispute. In which the Hindu side won. Srikrishna Virajaman filed a lawsuit in the court of Mathura on Friday demanding the ownership of 13.37 acres of Krishna Janmabhoomi land and removal of the Shahi Eidgaah.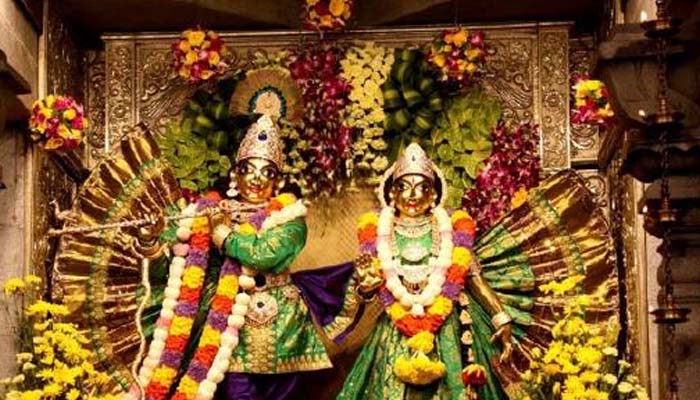 Advocates Hari Shankar Jain and Vishnu Shankar Jain said the suit filed by the management committee of the alleged Trust Masjid Eidgah for illegal encroachment and removal of superstructure.
ALSO READ: India slams Imran Khan for raising Kashmir issue at United Nations Panel
13.37 acres area for Krishna Janmabhoomi:
The petition filed on behalf of Lord Sri Krishna Virajaman, Katra Keshav Dev Khevat. Mauja Mathura Bazar city on behalf of advocate Ranjana Agnihotri and six other devotees as their intimate friends.
Through this petition, ownership of 13.37 acres of Krishna Janmabhoomi sought. Which was captured in the Mughal period and made a Shahi Eidgaah. There has been a demand to remove the Shahi Eidgaah.
However, According to the information that the Places of Worship Act 1991 can create hurdles in this matter. The act prohibits litigation on disputes in all religious or religious places. Including Mathura-Kashi, except the exemption in the litigation over Malkina Haq over the controversial Ram Janmabhoomi-Babri Masjid litigation.
ALSO READ: Alert in UP! Death threat to Chief Minister Yogi Adityanath
Stay tuned with the newstrack to get fastest updates. Click @englishnewstrack to follow us on Facebook and @newstrackmedia to follow on Twitter.
Keep yourself updated with latest news through Newstrack App. To download App from Google Playstore visit here - Newstrack App