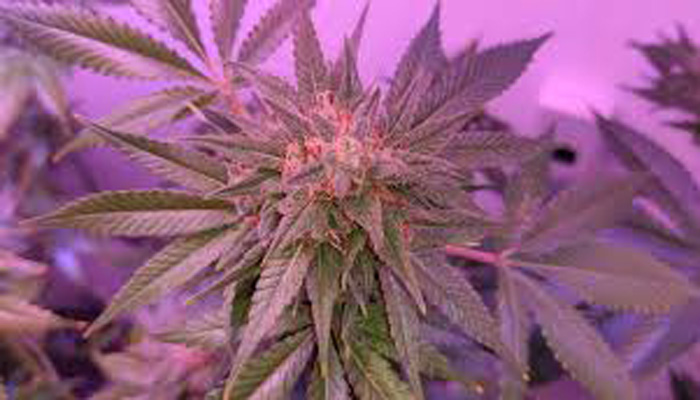 United Nations on Cannabis (PC: Social Media)
New Delhi: The Narcotic Drug Commission of the United Nations on Wednesday removed the cannabis plant from the list of strict prohibitions of narcotic drugs with strict restrictions. This list was kept with that poppy and heroin. It will now remain on the list of items considered less dangerous.
27 out of 53 countries including India supported voting
Of the 13 member countries of the commission, 27 voted in support. At the same time 25 voted against. India voted in support. The cannabis plant is still retained in List-1 of prohibitions, meaning that it is considered a threat to public health.
Ukraine was absent in this vote. Earlier in January 2019, the World Health Organization recommended the removal of cannabis and its juice from the fourth list of banned drugs made in 1961. Its use has been attributed to many diseases including pain relief.
In this vote, India voted in support. The United States and most European countries also favored removing cannabis from the strict list of restrictions. China, Egypt, Nigeria, Pakistan and Afghanistan voted against it.
United Nations on cannabis
This is being seen as an acceptance of the medicinal properties of cannabis. According to experts for the past 59 years, its medicinal use could not be increased due to this reason. In the US and Europe alone, the market for products like hemp leaves cream, soda water serum and juice is estimated to reach Rs 2.5 lakh crore in 2025.
Ecuador supported all of WHO's recommendations and urged that cannabis production, sale and use, have "a regulatory framework that guarantees good practices, quality, innovation and research development".
Stay tuned with the newstrack to get fastest updates. Click @englishnewstrack to follow us on Facebook and @newstrackmedia to follow on Twitter.
Keep yourself updated with latest news through Newstrack App. To download App from Google Playstore visit here - Newstrack App