Southern Taiwan hit by severest storm, Typhoon Meranti
Taipei: Southern Taiwan, on Wednesday was hit by the severest storm, Super Typhoon, Meranti with strong winds speeding 216 km/hr, torrential rain and flooding.
According to the weather bureau Spokeswoman, Hsieh Pei-yun," This Typhoon is the world's strongest so far this year and its impact on the island will increase all day today."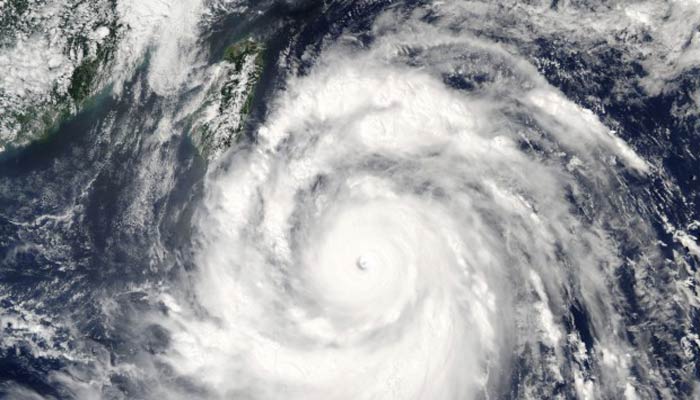 Around 1500 residents had been evacuated.

More than one lakh families were without power.

Schools and colleges have been closed in the Southern parts of Taiwan.

Flights from Kaohsiung airport have been cancelled.
Earlier, in 2009, the island was hit by the Typhoon Morakot which took the lives of 700 people.