Next four to six months could be worst of Corona Pandemic: Bill Gates
Gates also said, 'Overall, when I predicted in 2015, I had predicted a higher death toll. In such a situation, the virus can be more deadly than now.'
New Delhi: The next four to six months of the COVID-19 Pandemic can be quite bad. Microsoft co-founder Bill Gates said this on Sunday. His organization (Bill & Melinda Gates Foundation) is contributing to the development and supply efforts of the Corona vaccine.
In recent weeks, there have been record cases of infections, deaths and hospitalizations in the US. Gates, who warned of such a disease in 2015, said that he felt that America would do a good job in dealing with this pandemic.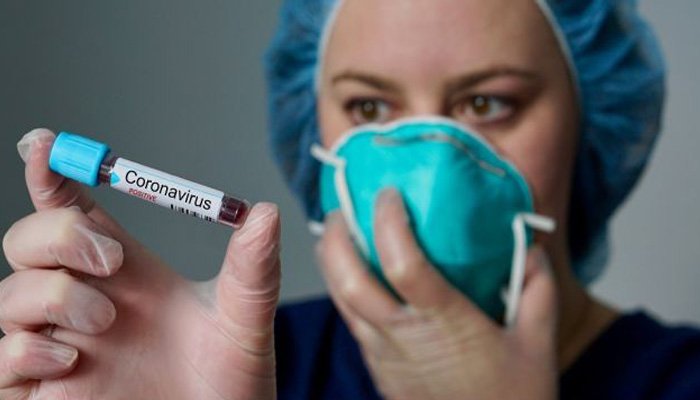 Bill Gates on Corona Spread :
Gates told CNN that, sadly, the next four to six months could be the worst time of the pandemic. The Institute for Health Metrics and Evaluation (IHME) predicts that there will be more than 200,000 deaths. Such a number of deaths can be avoided by following rules such as wearing masks and maintaining physical distance. So far more than two lakh 90 thousand people have died in America due to corona.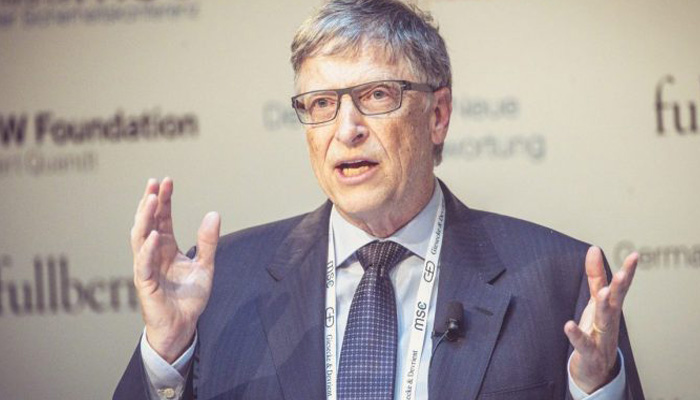 Gates also said, 'Overall, when I predicted in 2015, I had predicted a higher death toll. In such a situation, the virus can be more deadly than now. We have not seen a bad phase yet. But the thing that has shocked me is that the economic impact in the US and around the world is much higher than my forecasts. ' Gates said his foundation is funding a lot of research for vaccines.
More than 70 million 11 million cases of corona have been reported worldwide. At the same time, more than 16 lakh people have died. America has been the most affected by this. So far more than one crore 61 lakh cases have been reported here and more than two lakh 98 thousand people have died.
Stay tuned with the newstrack to get fastest updates. Click @englishnewstrack to follow us on Facebook and @newstrackmedia to follow on Twitter.