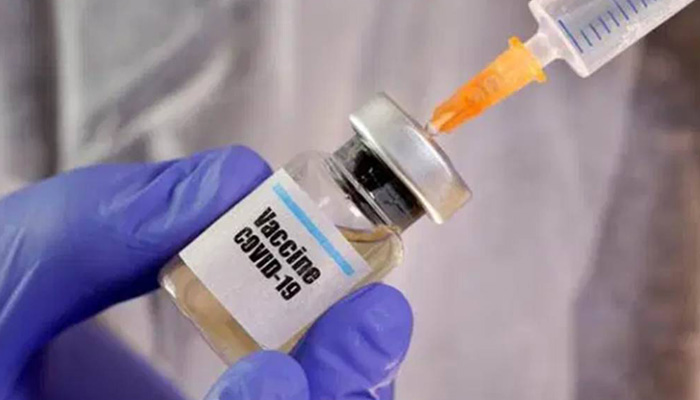 India to help other nations with Covid vaccine supply(PC: Social Media)
New Delhi: The corona virus epidemic disrupted people's lives. Do not know how many people became unemployed all over the world, and how many people lost their means of earning. The vaccine is awaited to get rid of this disease.
Corona vaccine from Moderna Company :
At the same time, the US-based Moderna Company expects interim results of its covid vaccine trials next month. The company's chief executive says the US government may approve emergency use of the vaccine in December if the vaccine produces positive results.
Moderna CEO Bansell said that the US government has spent billions of dollars for vaccines and treatment. While the study began on 30,000 people in the US to test the vaccine in July, the first analysis is likely in November, but it is difficult to predict exactly that week.
Moderna's successful first trial:
Let me tell you that Moderna has been successful in its first phase of the company's covid-19 vaccine trial. Results have shown that this drug is increasing immunity in patients. According to US researchers, this trial is being done on 45 healthy volunteers in the first phase.
Antibodies that kill the virus have been found in high amounts among those who were given two doses of the vaccine as a trial. According to research published in the New England Journal, these patients recovering from Covid-19 have, on average, more antibodies.
At the same time in India, Doctors of the Child Neurology Division are preparing a report on the baby's health status, which is being planned to be published soon. The draft report states that we have found 'acute demyelinating syndrome' (ADS) in an 11-year-old girl due to covid-19 infection. This is the first case reported in the pediatric age group.
Stay tuned with the newstrack to get fastest updates. Click @englishnewstrack to follow us on Facebook and @newstrackmedia to follow on twitter.
Keep yourself updated with latest news through Newstrack App. To download App from Google Playstore visit here - Newstrack App