Chapare Virus: Scientists confirm it can spread through human-to-human
The Centers for Disease Control (CDC) of America has confirmed cases of Chapare. There have been reported cases of infection in Bolivia.
New Delhi: The world is still troubled by the Corona virus, which came out last year, at the same time another new virus has emerged. Evidence of its infection from human to human has also been found. The Centers for Disease Control (CDC) of America has confirmed this. There have been reported cases of infection in Bolivia. This results in fever, which is likely to cause brain haemorrhage.
Corona is still active and new Chapare Virus is coming:
According to the Ministry of Health, a total of 89 lakh 12 thousand 908 cases have been reported so far in the country and one lakh 30 thousand 993 people have died. A total of 83 lakh 35 thousand 110 patients have been cured. The number of active cases is 4 lakh 46 thousand 805 in India.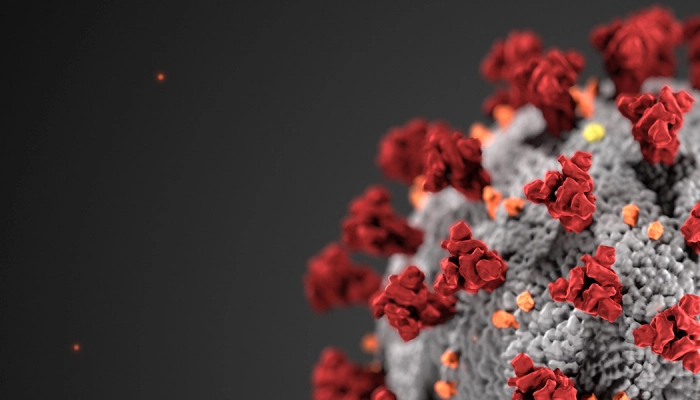 According to scientists, in 2019, the virus was transmitted from two patients to two health workers of Di Facto Hospital located in La Paz, the capital of Bolivia. One of those two patients died. Both hospital employees died of the same infection. Scientists say that the existence of one such virus was seen in 2004 in the arc area of ​​Bolivia. The area is 370 miles from the capital city of La Paz.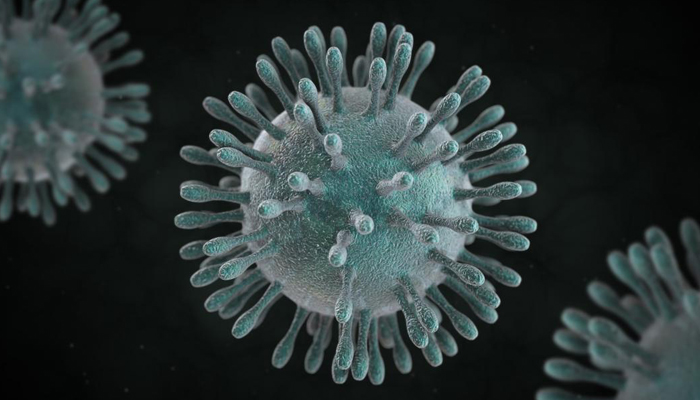 Similar to Ebola:
"Our research has confirmed that a medical resident, an ambulance driver and an intestinal specialist doctor got the virus infection from hospitalized patients," said CDC infectious disease specialist Caitlin Cosaboom. Two of those three health workers later died. Now our opinion is that this virus can be infected with human body fluids.
Symptoms of Chapare Virus:
It is believed that this virus has reached the human body via mice. Experts say that viruses that are transmitted through human body fluids are easier to control than viruses that are transmitted through respiratory infections. Infection of covid-19 occurs through the nose.
Cosaboom said that the patients who got infected with the virus complained of fever, abdominal pain, vomiting, bleeding from the gums, blisters on the skin and feeling pain inside the eyes. Since there is no cure for this infection, watering is the only treatment when infection occurs.
Stay tuned with the newstrack to get fastest updates. Click @englishnewstrack to follow us on Facebook and @newstrackmedia to follow on twitter.