Biggest Cryptocurrency Heist: Hackers return nearly half of $600 Million
Poly Network reported that the hackers returned a portion of the stolen cryptocurrency.
New Delhi: A strange case of cryptocurrency hacking is in headlines. Hackers hunted down a company specializing in cryptocurrency transfers and stole about $600 million worth of cryptocurrencies, which is probably the biggest heist ever in the history of crypto.
Biggest Cryptocurrency heist:

But a day later, the thieves also returned a large part of the looted crypto. The company itself has given this information. Poly Network reported that the hackers returned a portion of the stolen cryptocurrency. In a tweet on behalf of the company, it has been said that we have received about $ 4.8 million of crypto from the stolen $ 600 million worth of crypto from hackers.
Hackers return the half of crypto amount:

This step has been taken by the hackers when cyber 'white hat' security experts are investigating this case and trying to track the hackers. Blockchain systems defense firm SlowMist has put the loot at $610 million. The company said in a tweet, 'SlowMist's security team has found the attackers' mailbox, IP address and device fingerprint through on-chain and off-chain tracking. Now she is tracking the identity proofs of the attacker of this attack on Poly Network.
The company said in a series of tweets that hackers had attacked the Poly Network and then carried out a massive theft by transferring a record amount of cryptocurrency to accounts controlled by the hackers. The company also shared the online addresses used by the hackers and asked 'the blockchain and crypto exchanges affected by this hacking to blacklist the tokens coming from these addresses'.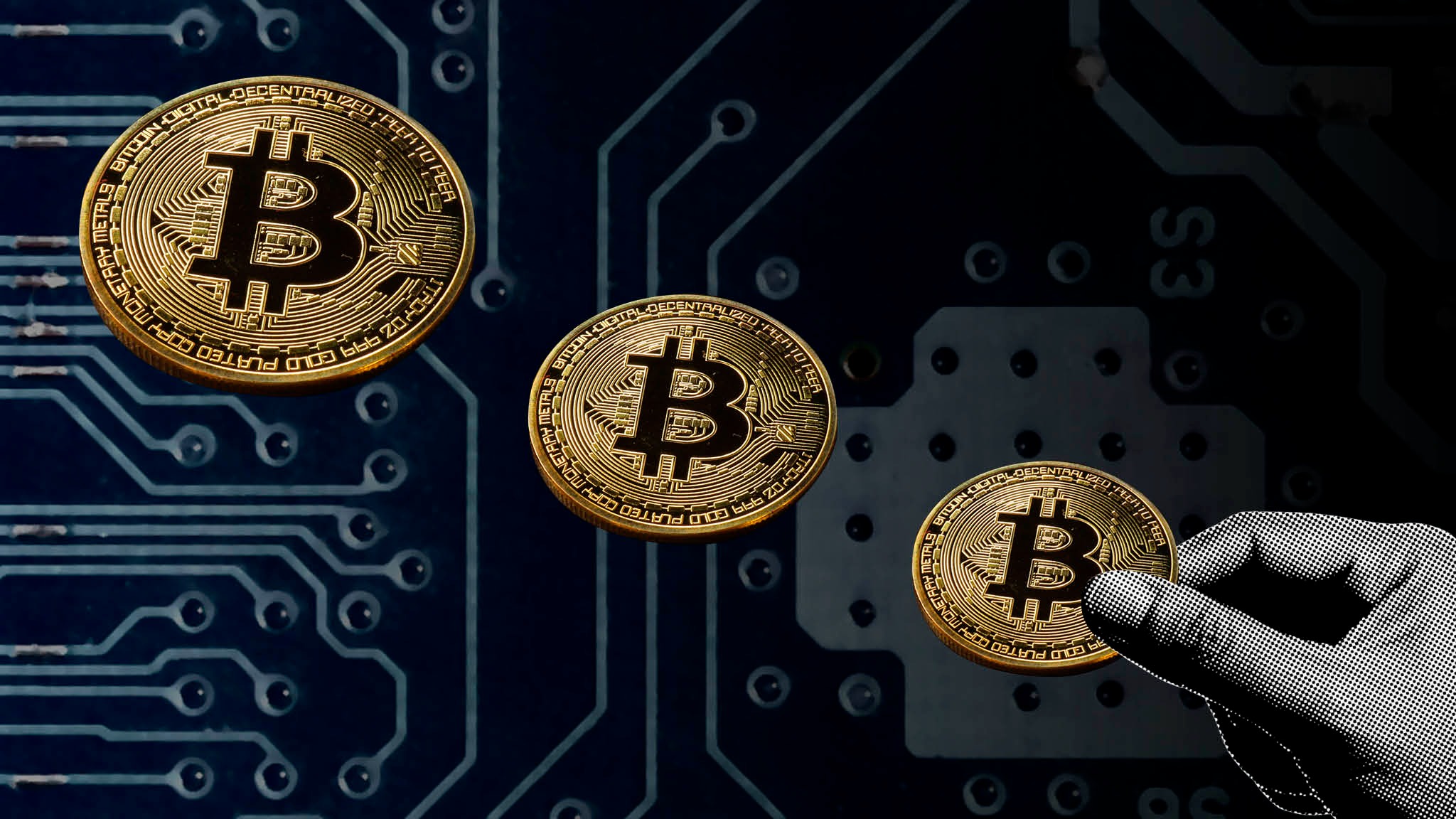 "The SlowMist security team has grasped the attacker's mailbox, IP, and device fingerprints through on-chain and off-chain tracking, and is tracking possible identity clues related to the Poly Network attacker," the company said in a blog post.
"While this number may appear to be small when compared to previous years, a deeper look reveals an alarming new trend -- DeFi-related hacks now make up more than 60 percent of the total hack and theft volume," CipherTrace said in a posted report.
Stay tuned with the newstrack to get fastest updates. Click @englishnewstrack to follow us on Facebook and @newstrackmedia to follow on Twitter.