Abu Dhabi's crown prince to be chief guest on next Republic Day
New Delhi: The Indian government has invited Crown Prince of Abu Dhabi Sheikh Mohammed bin Zayed Al Nahyan as the chief guest at the country's next Republic Day parade in the national capital.
It may be noted that this is the first time that a leader of the United Arab Emirates (UAE) has been called to be the chief guest at India's Republic Day event. The invitation has been accepted by the prince himself and he has made sure to represent his country on the prominent Indian occasion.
https://twitter.com/MBZNews/status/782572828436594688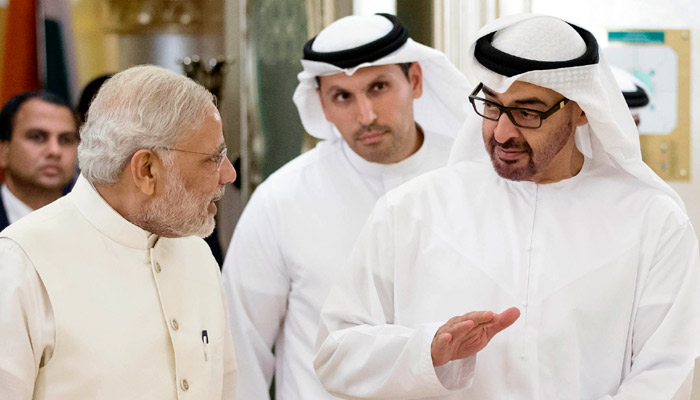 The parade is a detailed event which displays the strength of the country's military along with traditions of various Indian states. The invitation extended to Nahyan and its acceptance signifies the strengthening ties between the two nations.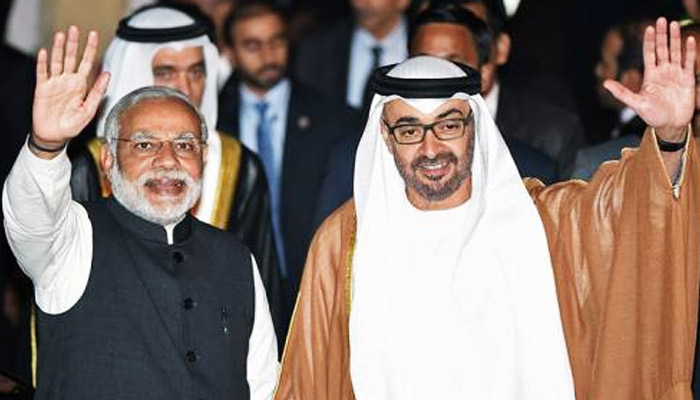 Last year, Narendra Modi became the first Indian Premiere to visit UAE after 34 long years. Vikas Swarup – spokesperson of Ministry of External Affairs (MEA) – took to micro blogging website Twitter to confirm the Prince's visit to India:
https://twitter.com/MEAIndia/status/782565906090041344
Also Read: Ridiculous! Pak chooses balloons not bombs to terrify India