Stampede toll in Varanasi reaches 24, PM and UP CM announce ex-gratia
Varanasi/Lucknow: The toll in a stampede, which broke out on Saturday at Rajghat Bridge on Varanasi-Chandauli border under Ramnagar police station of Varanasi district in Uttar Pradesh, has risen to 24 including 15 women.
The stampede took place when a devotee of Baba Jai Gurudev among a religious congregation of thousands fell down resulting in the mishap .They were going to attend a 'Samagam' of Baba in Doomaria. At least ten person were injured in the incident, according to the reports reaching at the state police headquarters in Lucknow.
UP Principal Secretary (home) Debashish Panda and state Director General of Police (DGP) Javeed Ahmad, who were in New Delhi to attend an official function, had flown to Varanasi, the scene of incident.
Secretary (Home) S K Raghuvansi and Additional Director General of Police (Law and Order) Daljit Chaudhary had rushed to the spot from Lucknow to supervise the rescue operations while the DGP admitted that the local police failed to access the quantum of the crowd.
The district officials of Varanasi and adjacent Chandauli reached the site immediately after getting the information.
Meanwhile, The Prime Minister Narendra Modi, UP Chief Minister Akhilesh Yadav and the Congress President Sonia Gandhi have expressed grief over the incident conveying condolences to the families of deceased. The PM and UP CM has made separate announcements to distribute Rs two lakh each as ex-gratia to the families of the deceased. CM Akhilesh also announced Rs 50,000 each for the critically injured.
See PHOTOS in Slides: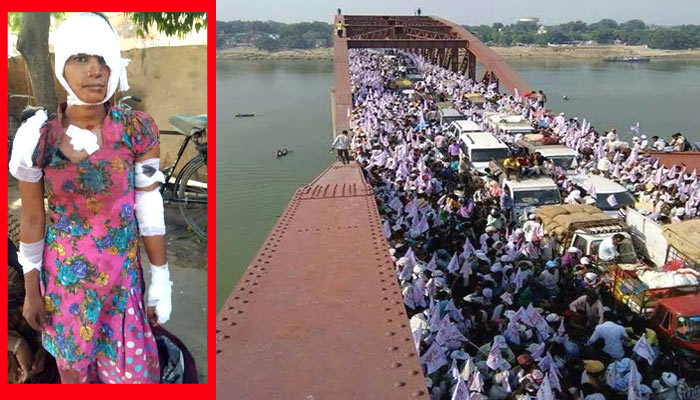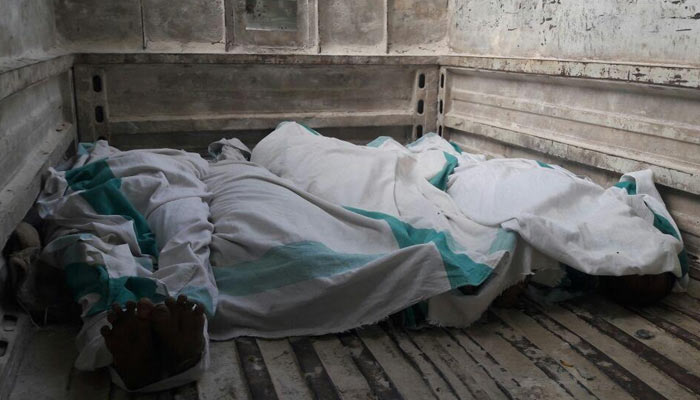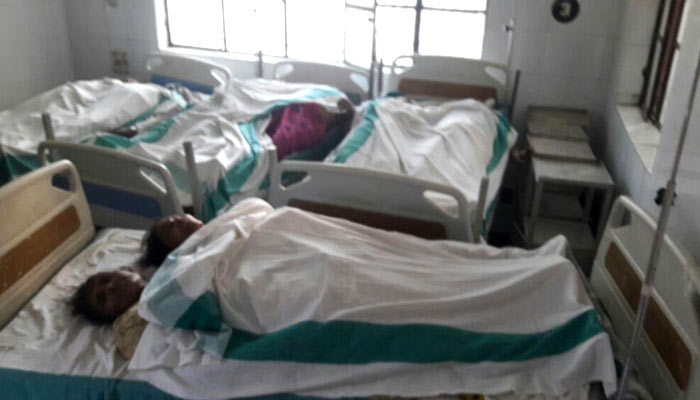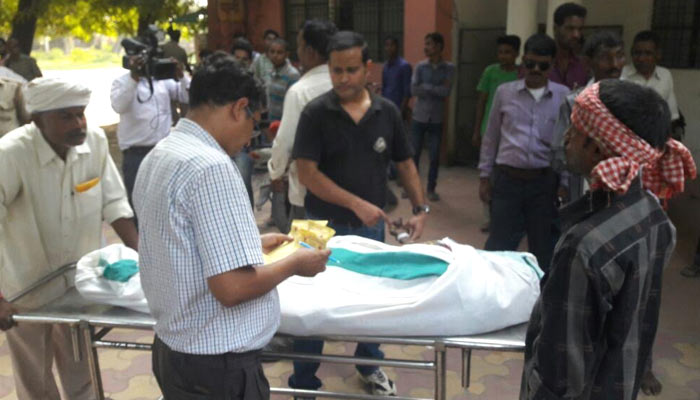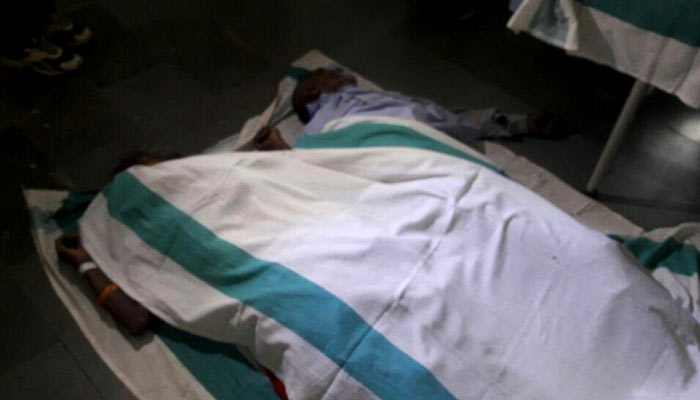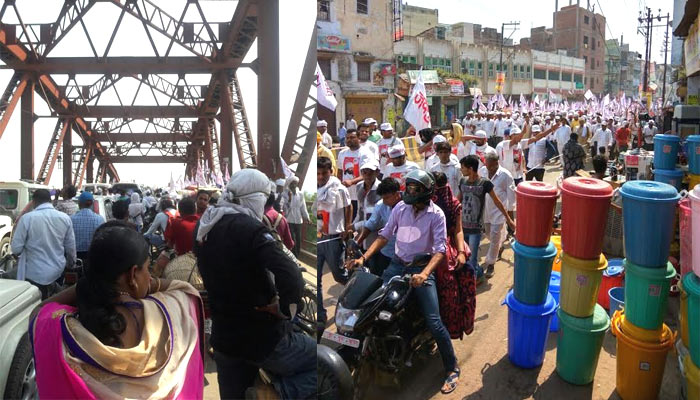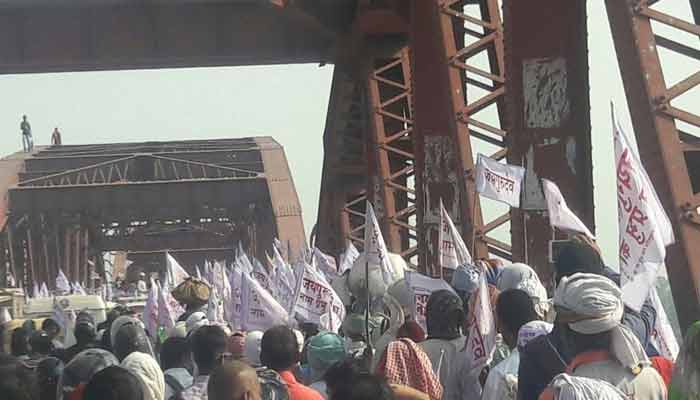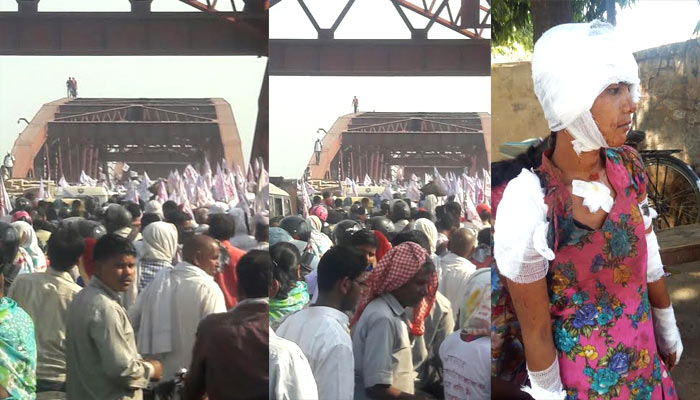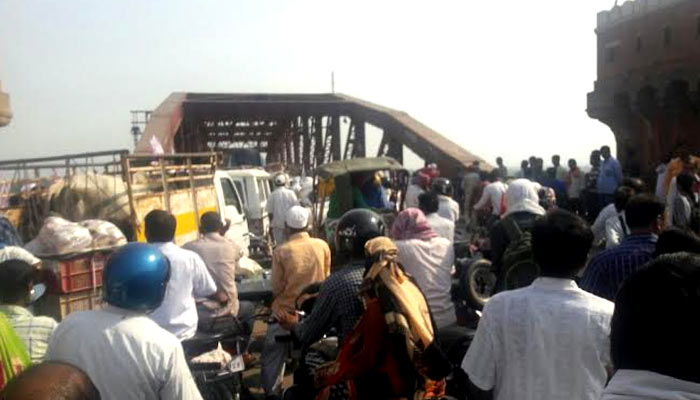 Prime Minister Narendra Modi paid condolences to the bereaved families on his Twitter handle.
https://twitter.com/narendramodi/status/787236886515376129
https://twitter.com/narendramodi/status/787237072411078656
Congress President Sonia Gandhi and Vice-President Rahul Gandhi also expressed grief on the shocking death.
"Congress President, Smt. Sonia Gandhi has expressed shock and grief on shocking deaths and injuries in a stampede in Varanasi. Extending her condolences to the families of the deceased, Smt. Gandhi hoped that the concerned authorities were providing adequate," tweeted Indian National Congress (INC).
https://twitter.com/OfficeOfRG/status/787245666015719424
Also Read:
Ambedkar's Death anniversary rally turns deadly for people
Three dead, 10 injured in auto rickshaw blast in Agra