UP CM's step bro Prateek goes live on FB flaunting his 'Lamborghini'
By Zohheb Farooqui
Lucknow: Why not flaunt when you've got an asset to show? That's how Prateek Yadav, son of former Uttar Pradesh Chief Minister Mulayam Singh Yadav and CM Akhilesh Yadav's step brother, thinks. Well, it must be noted that the 'rich brat' has recently brought a high-end status symbol home. A sparking blue Lamborghini worth Rs 5 crore, only.
The Samajwadi Party has lately risen from the Yadav family feud and its members are now trying their level best to keep away from any image damaging controversy in each part of the poll-bound state. Unfazed by all this, Prateek remains busy flaunting his supercar on the roads of the capital city. He is often seen speeding it up on the city streets.
He has been hogging the limelight with many media houses showcasing his 'extravagance' in their stories since he owned the expensive two-seater car. It seems this much was not really enough for 'the dude' that he started taking to social media platform Facebook with a view to aggrandize himself in the name of his car, which is the only of its kind present in the city. He goes 'live' on Facebook while driving his expensive car.
Prateek usually has nothing to talk in these live videos more than just boasting about his highly expensive two-seat machine. It is high time when he should be told that the 'Facebook Live' feature is not meant for showing off your assets but for sharing knowledge, art or anything unprecedented.
More about Prateek Yadav:
He owns one of the most expensive gyms namely 'Iron Core' in the capital city of Uttar Pradesh.

He is Mulayam Singh Yadav's younger son from his second wife Sadhana Gupta.

Prateek got married to his long-time sweetheart Aparna Bisht in 2011.

Aparna is contesting from the Lucknow Cantonment seat in Assembly polls – 2017.

He is a graduate from the University of Leeds, England.

Prateek has always been keeping away from politics.

He has rather been involved in managing the family's massive land holdings.
See Video of Prateek driving Lamborghini in next slide: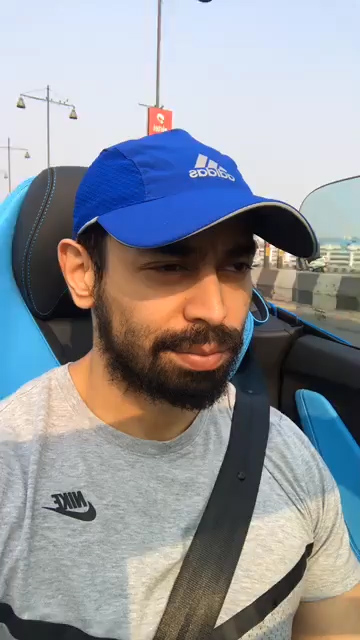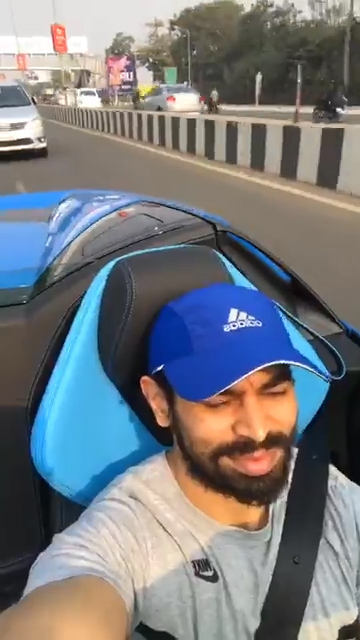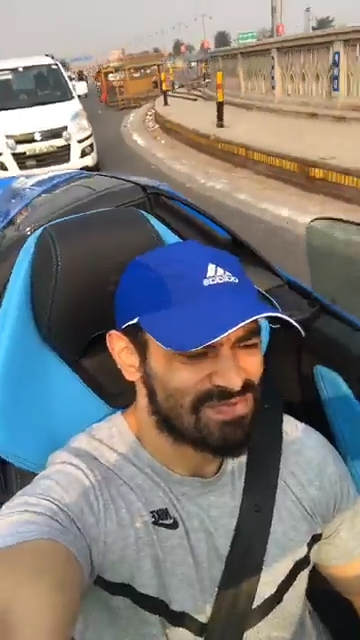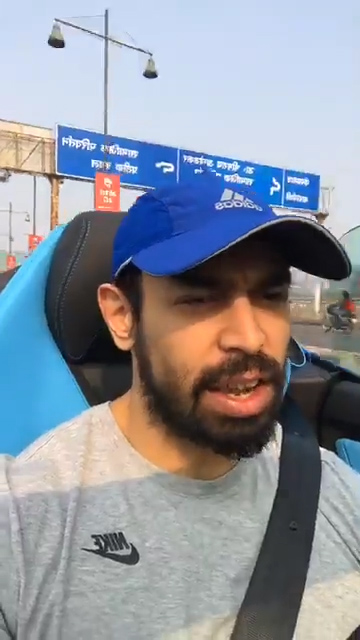 https://www.youtube.com/watch?v=OKmgwHbi1A8