Meet the five women in UP CM Yogi Adityanath's council of ministers
Lucknow: Newly-elected Uttar Pradesh Chief Minister Yogi Adityanath has decorated his 44-member council of ministers with five women leaders, who include Rita Bahuguna Joshi, Swati Singh. Anupama Jaiswal, Gulab Devi and Archna Pandey.
Adityanath, who took oath as the UP CM at Smriti Upvan here on Sunday, has inducted 22 cabinet ministers, 14 ministers of state and nine ministers of state (independent) in his council of ministers.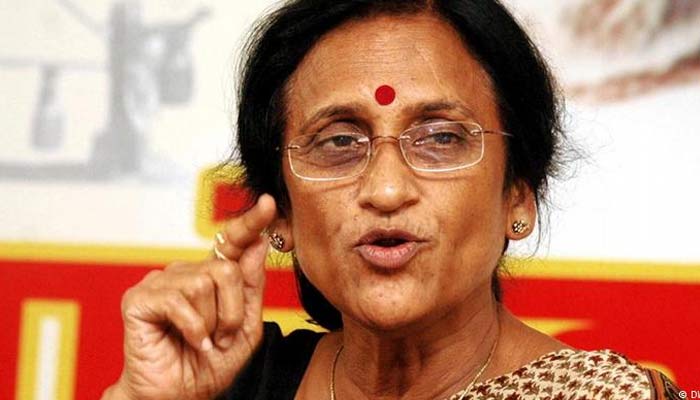 Rita Bahuguna Joshi (Cabinet Minister)
Rita, who has been recognised as cabinet minister in Yogi's cabinet, had defeated Samajwadi Party patriarch Mulayam Singh Yadav's younger daughter-in-law Aparna Yadav by 33 thousand votes to win Lucknow Cantt. constituency of the state capital.
Before joining BJP in 2016, Rita was the Uttar Pradesh president of Congress party and had won the previous assembly election from the same seat by defeating BJP's Suresh Tiwari.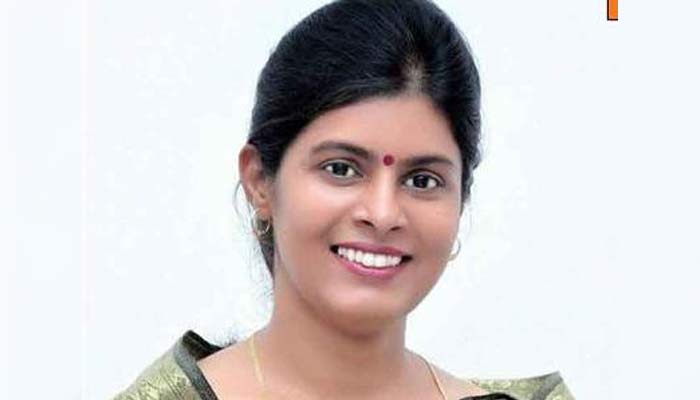 Swati Singh (Minister of State – Independent)
Swati Singh defeated Mulayam Singh's nephew Anurag Yadav by over 34 thousand votes from Sarojini Nagar constituency.
Swati, who is a Professor in Lucknow University and BJP's Women wing president, shot to fame after her husband Dayashankar was expelled from BJP following his controversial remark over Bahujan Samaj Party (BSP) supremo Mayawati. His statement drew sharp reactions against his wife (Swati) from BSP members, which compelled her to come in the frame and retaliate to the derogatory statements.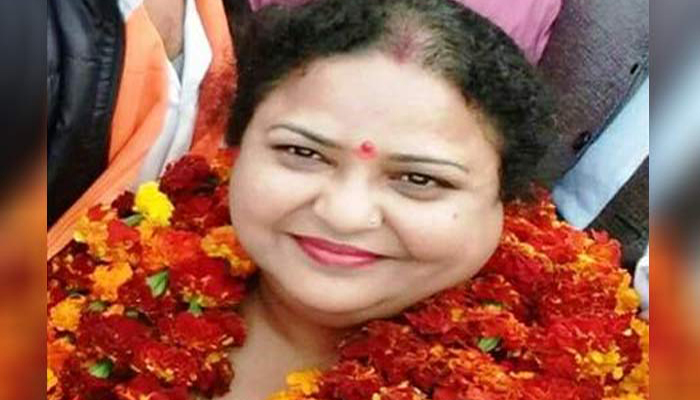 Anupama Jaiswal (Minister of State – Independent)
Anupama, who was state general secretary of BJP, registered a stunning win from Bahraich Sadar constituency, which was occupied by Samajwadi Party for the past 25 years. It may be mentioned that Bahraich Sadar is amongst the Muslim populous regions of the state.
Former cabinet minister and senior SP leader Dr Waqar Ahmad Shah had been winning from the seat since 1993, but SP fielded his wife and former SP parliamentarian Rubab Saeeda this time.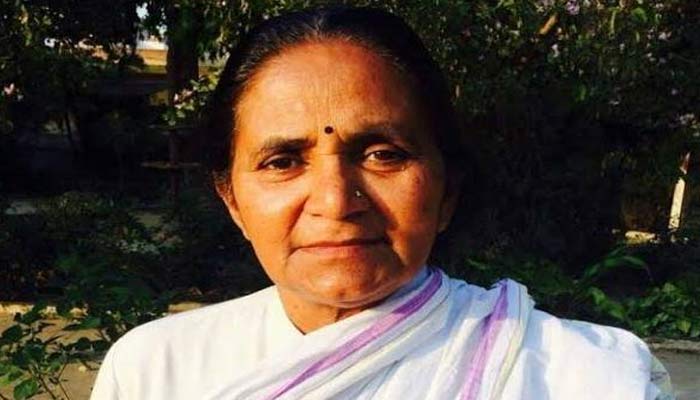 Gulab Devi (Minister of State)
Gulab Devi, who is projected as the Dalit face of BJP, defeated SP-Congress alliance's candidate Vimlesh Kumar by 45,469 votes from the Chandausi seat of Sambhal district.
She has earlier served as cabinet minister in Kalyan Singh's government in Uttar Pradesh.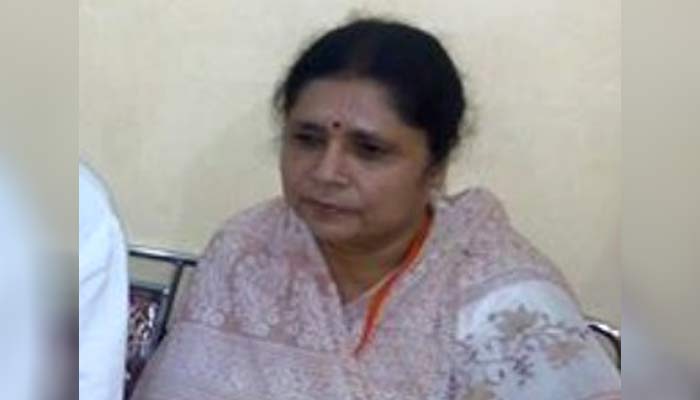 Archana Pandey (Minister of State)
Archana has won the Chhibramau constituency, which is a Brahmin populous region of the state. She defeated BSP leader Tahir Hussain Siddiqui by 37,224 votes.