IPS officer Aparna Kumar reaches 8th highest peak of the world
Lucknow: Adding another feather to her cap, Uttar Pradesh cadre IPS officer Aparna Kumar completed successful historic summit of Mount Manaslu (8th highest peak of the world). She became first Indian woman to carry the tricolor at the top at 2200 hours on September 25.
The height of the mountain was 8156 metres.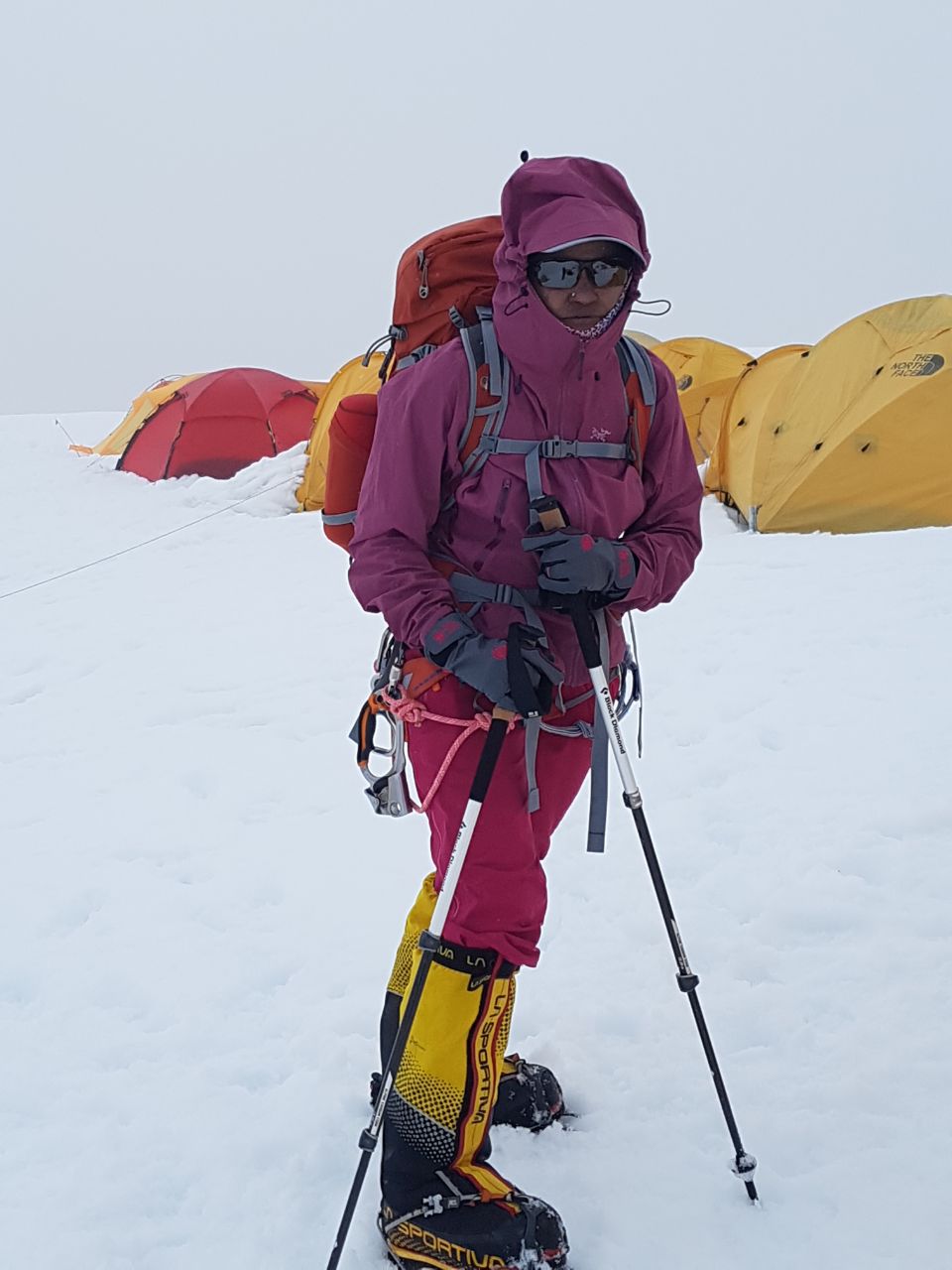 Uttar Pradesh Chief Minister Yogi Adityanath also congratulated Aparna Kumar for achieving the milestone successfully. "With this achievement, the IPS officer has brought pride to the state as well as the nation," he said.
Lauding Aparna Kumar, IPS Association tweeted, "Proud of IPS Aparna Kumar's successful summit of Mt Manasalu~8th highest peak~on Sept 25. 1st ever Indian woman to carry tricolour at top."
It may be mentioned that, earlier on September 21 last, Aparna Kumar reached base camp over 12000 feet above of Mount Manaslu, eighth highest peak of the world.
Owing to the bad weather forecast, she shall acclimatise for few days with hiking. After which, she will continue her journey to summit (27000 feet approx).
ALSO READ: UP IPS Officer Aparna Kumar scales 12,000 feet high Mount Manaslu
On January 17, 2016, Aparna Kumar became the first woman officer of any All-India Services to scale 16,050 feet high Mount Vinson Massif, the highest peak in Antarctica.
About Aparna Kumar
Aparna is a 2002-batch officer of Uttar Pradesh, posted as the DIG (Telecom) in Lucknow.

She submitted Mount Manasalu on 25th September.

She is the first ever Indian Women to achieve this exemplary feet.

Earlier she has successfully submitted the Highest Peaks of six out of seven continents.

In May 2016, she submitted Mount Everest as well-known first Lady IPS to do so.

A mother of two, she is a great inspiration for millions of women of India.
IN NEXT SLIDES: PICTURES