Hardoi DM Shubhra Saxena comes up with a solution for stray cattle
Hardoi: District Magistrate of Hardoi in Uttar Pradesh Shubhra Saxena has come up with a solution for stray cattle causing menace to road safety, their own safety and to farmers crops.
The animal shelters have been developed by dovetailing the Charagah land of Gram Samaj, as per the announcement made by Uttar Pradesh Chief Minister Yogi Adityanath.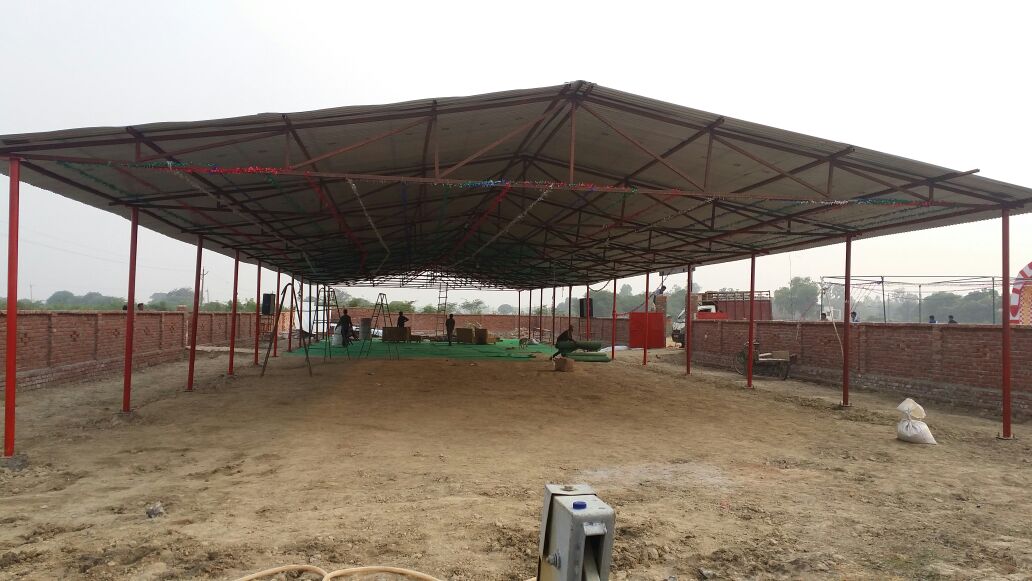 Shelter and Drinking water will provided by dovetailing MGNREGS funds and funds available under various heads at GP level.
"The first project that has been inaugurated on Monday will house 400-500 animals. Another 10 projects are already underway," said DM Hardoi Shubhra Saxena.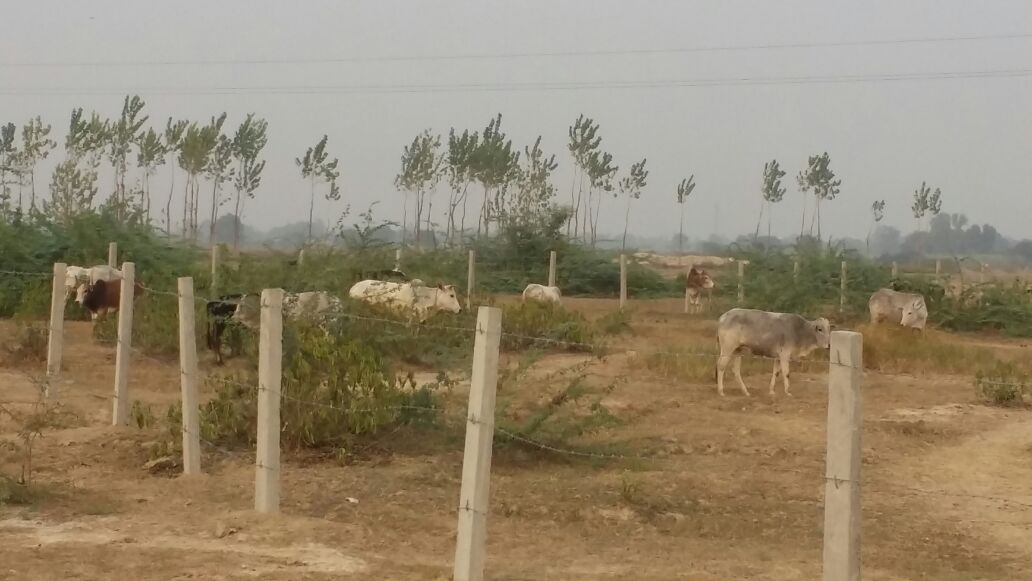 Road safety, protection of animals, protection of crops and prevention of encroachment on GS land will be the benefits that are envisaged from the project.