Crack detected on the railway track, major mishap averted
Sambhal: In a yet another incident of track damage, a major rail mishap was averted when a cut in the railway track was detected on the route from Chandausi to Moradabad.
The incident came to light in the wee hours on Tuesday when the railway officers detected 32mm cut on the track.
According to the officers, "Miscreants attempted to tamper the track. Equipments were also found near the track. We are probing the matter."
ALSO READ: Bihar: Bomb blast reported on railway track near Buxar station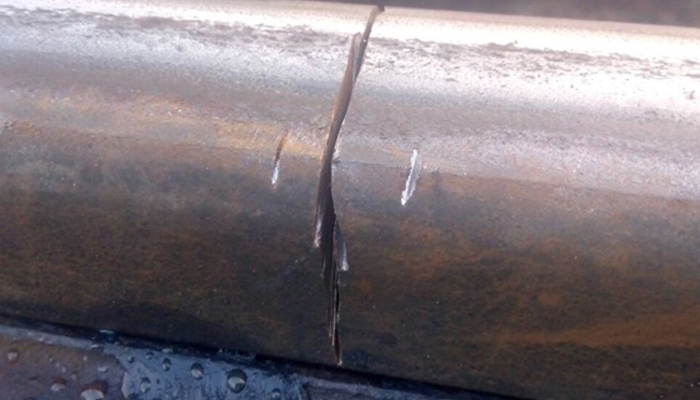 The forensic team, senior divisional engineer, additional divisional railway manager and Railway Protection Force (RPF) commandant were immediately deployed to the site.
More details regarding the incident are awaited.
ALSO READ: Kanpur train tragedy was a part of ISI's mission railway: Report