Traits that every couple should have in their relationships 
Lucknow: Love is something that should be expressed every time. All we need is a spark to maintain a happy and long lasting relationship.
Giving costly gifts or giving attention on particular occasions is not only the way to show your love, rather all small cute little things will make your love more stronger day by day.
Here we have compiled few traits of couples that make their relationships more strong, sweet and long-lasting.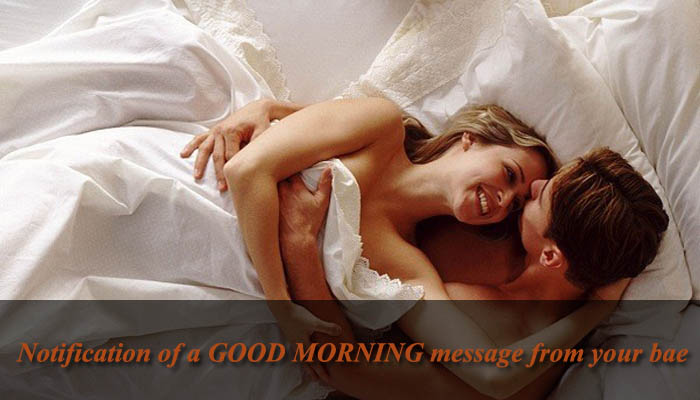 A notification of a GOOD MORNING message from your bae.

Asking weather they had meals or not.

Giving a nickname and teasing with it.

Sleeping on a skype calls together in a long distance relationship.

Cooking their favorite meals together.

Giving them a big tight hug and having a sweet talk at the end of the day.

Thinking of them every minute, no matter how busy they are.

Having a sweet little fight for few moment.