Take a swim tour to Bangladesh's floating guava market!!
Dhaka: Asia is well known for its floating markets in the world.
While India too has its own floating market in Srinagar, newztrack.com brings you some unseen pictures of Bangladesh's market on boats.
Let's take a sneak peak tour to Bangladesh's juicy floating market.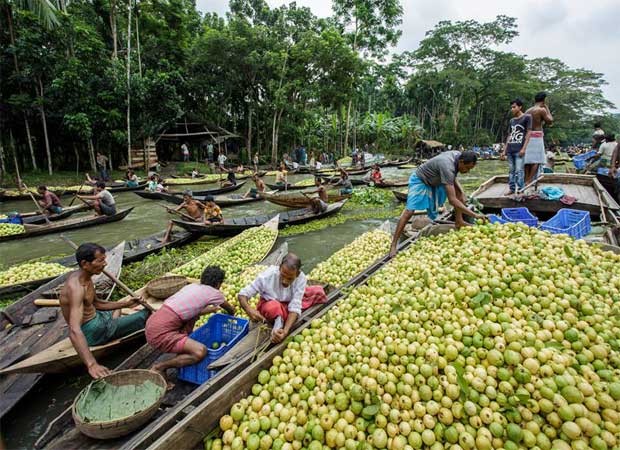 The country has its floating market of guavas known as the "Bengal's apples"...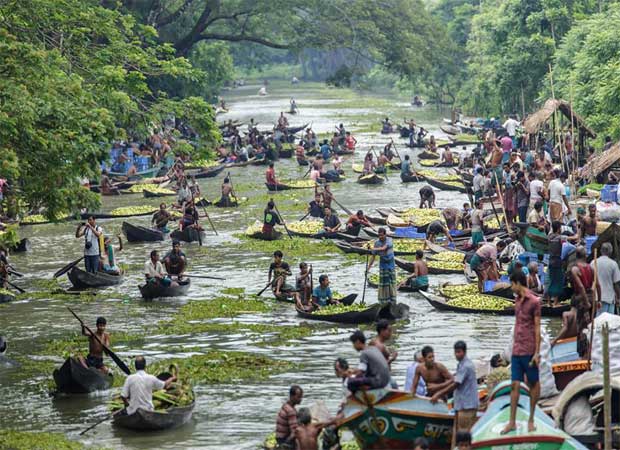 Price per kilogram of guava is two to three taka. (2-3tk).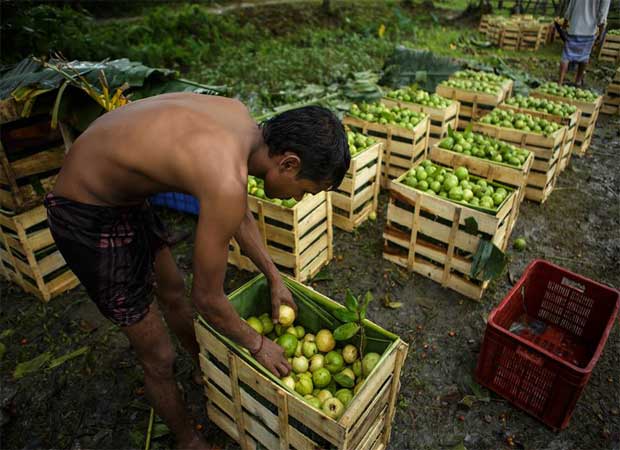 The floating market appears as the centre of Barisal's - the Venice of Bangladesh- beauty.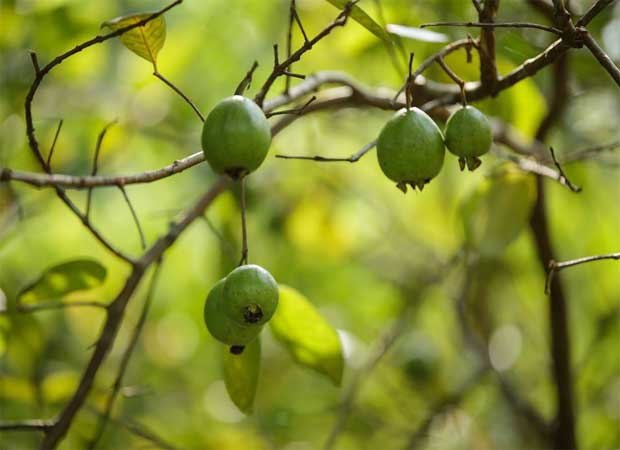 Nobody knows when the idea of the floating market came, but it is a hundred years old tradition.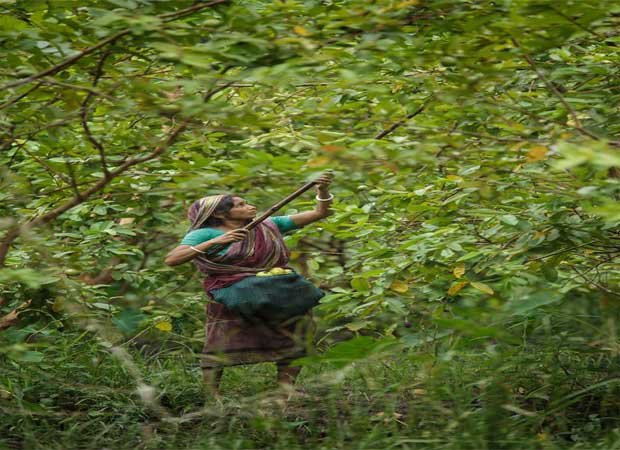 Although, it is a traditional occupation of these farmers, the nutritious fruit, however, has become a curse on their lives.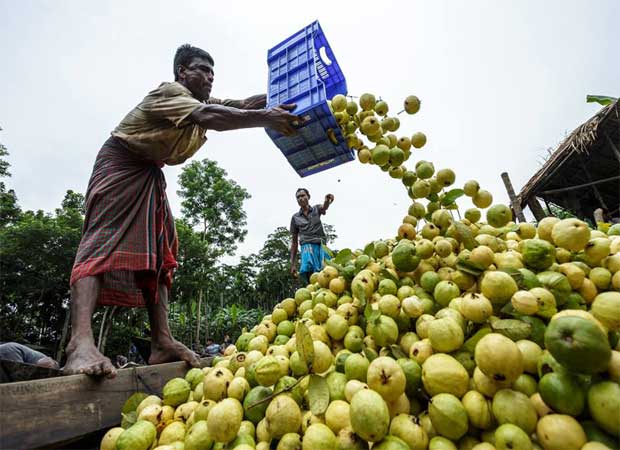 The sweet fruit that earns 2-3 tk to these farmers, are sold for 50-100 tk per kilogram in city markets.
The farmers are aware of their salvation and how they can make profit, but they are waiting for government and private initiatives.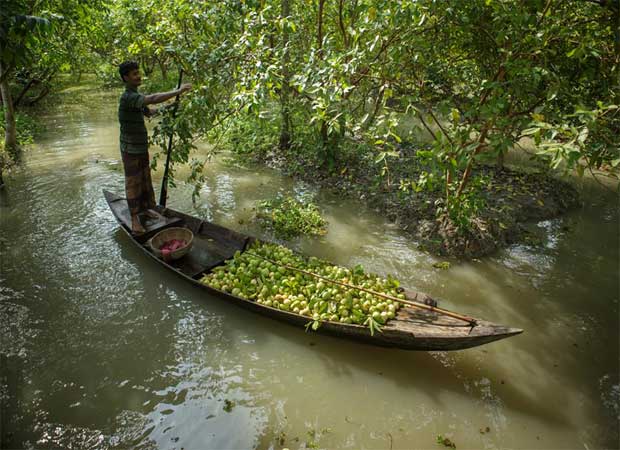 Farmers need guava processing factories but a number of shrewd intermediaries are taking advantage of cold storage and communication crisis.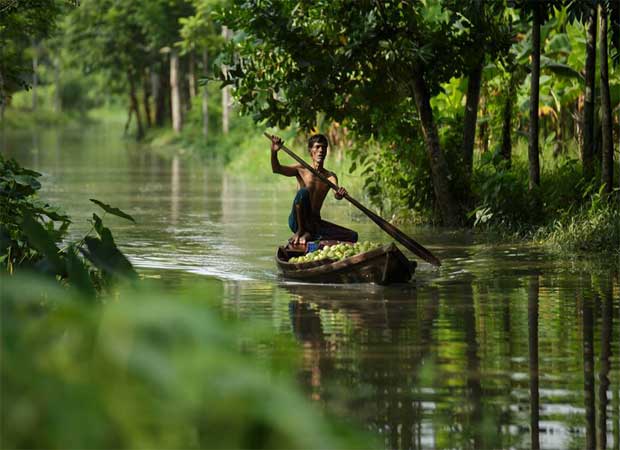 There is hardly any land for rice or wheat farming, so guava is the only hope for these farmers and their families.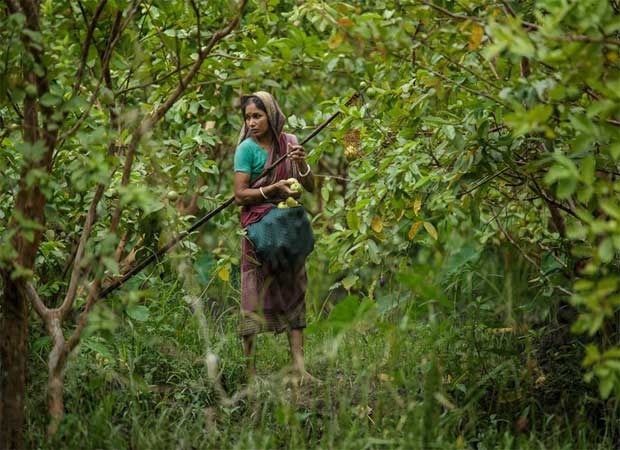 Take a slide tour to this amazing market, that would surely make your mouth watery:
[su_slider source="media: 14152,14138,14139,14140,14141,14142,14162,14143,14144,14147,14145,14146,14153,14148,14149,14150,14151,14155,14161,14157,14154,14158,14159,14160" width="620" height="440" title="no" speed="200"] Watch pictures in the slider:[/su_slider]
(Picture Credit: Timur Photography)
Click here to visit the Facebook page of the photographer
Also Read the benefits of the sweet nutritious fruit at, Sweet is the guava, sweeter are its health benefits!