This Diwali decorate your home with these ideas! 
Lucknow: Lucknow: As the festive season has arrived, there could not be a better time a beautiful makeover of your home.
Festivity is the time when the intensity of cleaning needs to gain momentum. Keep the corners clean and healthy by decorating it with beautiful artifacts, candles and other decor items.
ALSO READ: This Diwali gift these unique cheap and best items to your loved ones
Go Bold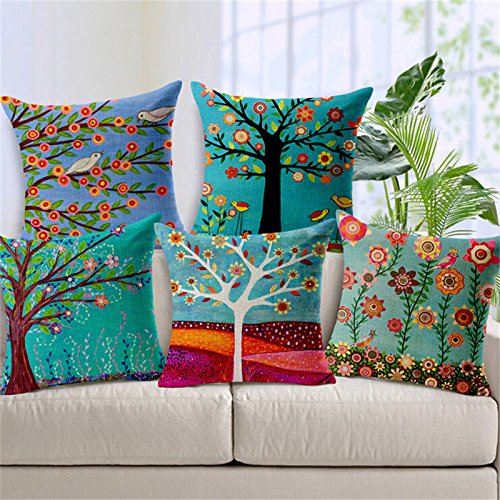 This Diwali sprinkle some shimmer. Experiment dark colours like red, burnt orange and sunny mustard. Pair these up with cushions in woven textiles and traditional motifs like paisleys.
Diyas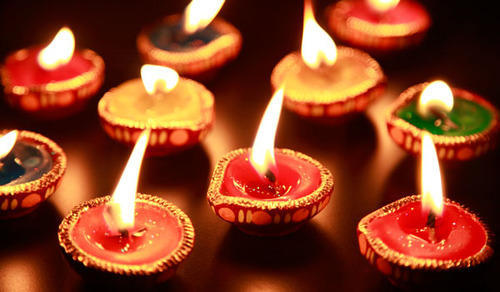 Decorate the corners with designer diyas. It will lighten up the room and will also make room more beautiful.
Hanging Lamps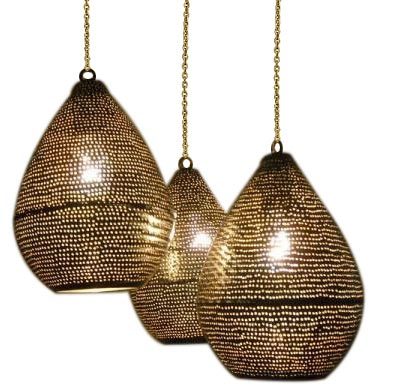 It always create oriental atmosphere. hanging lamps on terrace, balconies and entrances make home look more beautiful. There are cork finish, cement finish, textured handmade paper lamps and plastic fibers and jute paper lamps.
ALSO READ: This Diwali try these ways to decorate the corners of your home
Wall Decor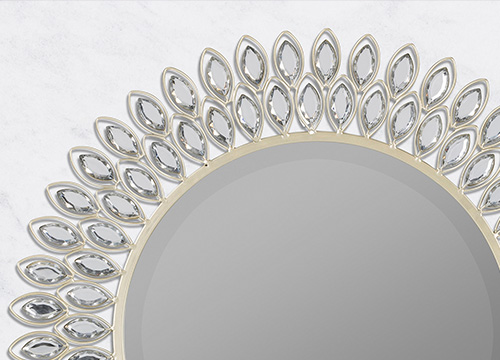 You can go for mirrors as they are easy options to decorate walls, corners and tables.
Lightening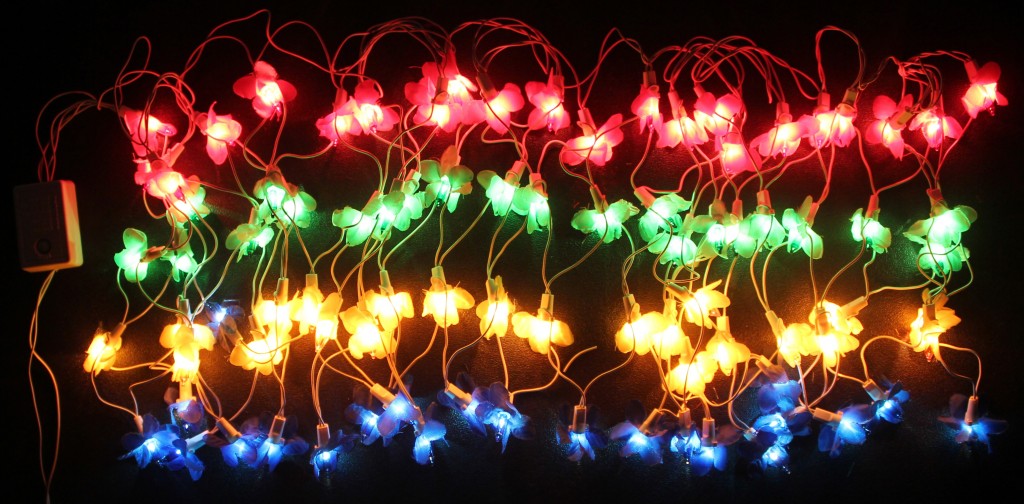 It is one of the important decorative accessories which enhances the beauty of the house. Table lamps, floor lamps, elaborate ceiling lights can serve the purpose of light and aesthetics.
Candles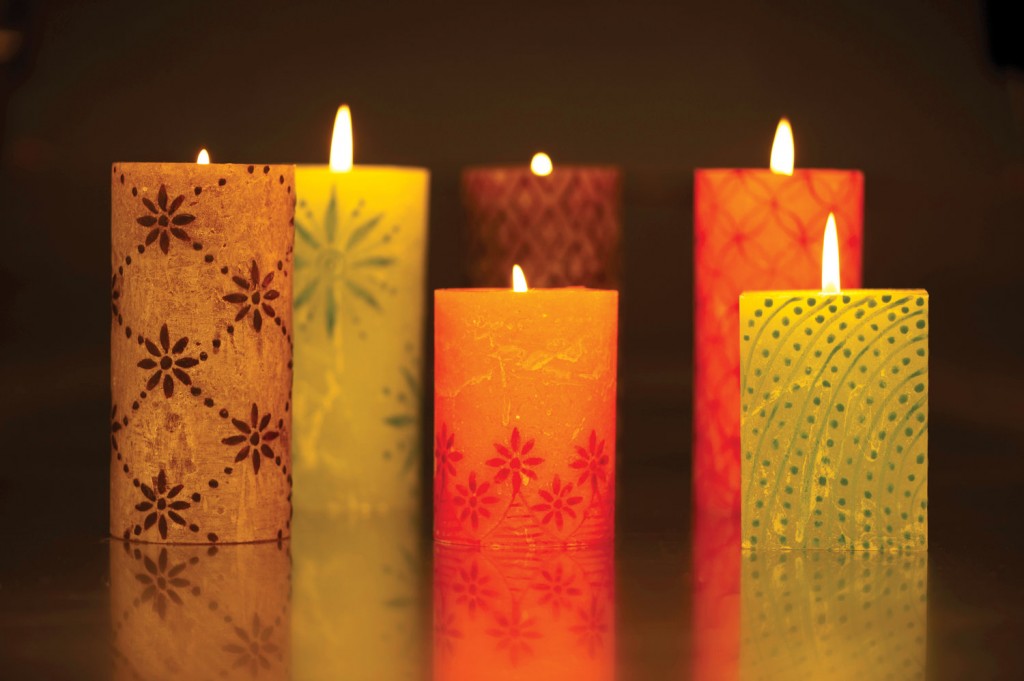 Who doesn't love fragrances? Try lavender, jasmine and vanilla flavoured candles and lit them only for half hour in morning and evening, as their fragrance is very concentrated. It will sooth the mood and will make you feel happier and lighter.