These quotes of Atal Bihari Vajpayee will keep inspiring us
[nextpage title="Next" ]
Lucknow: Former Prime Minister and a visionary leader of the country, Atal Bihari Vajpayee, passed away on Thursday evening after suffering from diabetes for a long time.
He had been admitted to All India Institute of Medical Sciences (AIIMS) New Delhi for the past nine weeks before finally breathing his last.
Apart from being a top shot politician of the country, he was also a globally renowned poet who was capable of setting up an atmosphere through the 'Gift of the Gab' wherever he used to give a speech.
He was respected and loved by people and politicians of the country irrespective of their inclination for a particular political party.
Here we are presenting some of his most famous and inspiring quotes which will be remembered forever: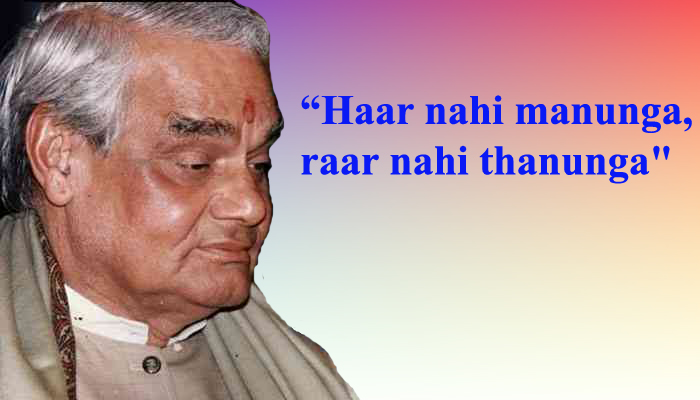 [/nextpage]
[nextpage title="Next" ]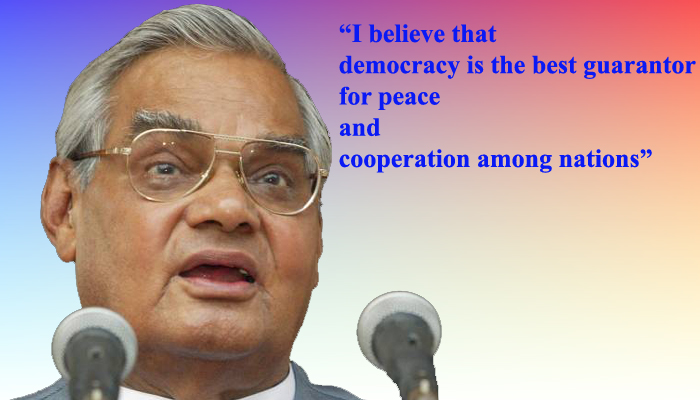 [/nextpage]
[nextpage title="Next" ]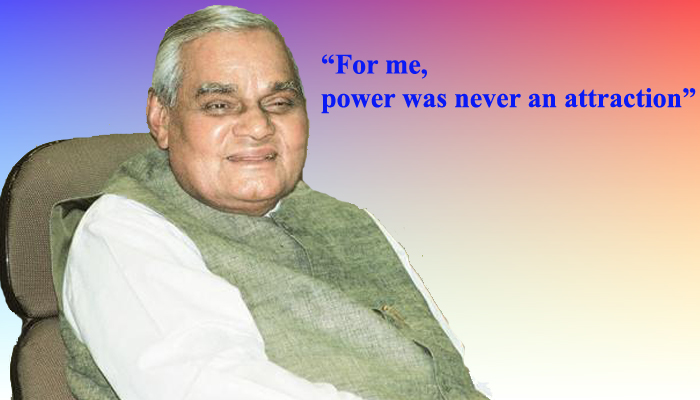 [/nextpage]
[nextpage title="Next" ]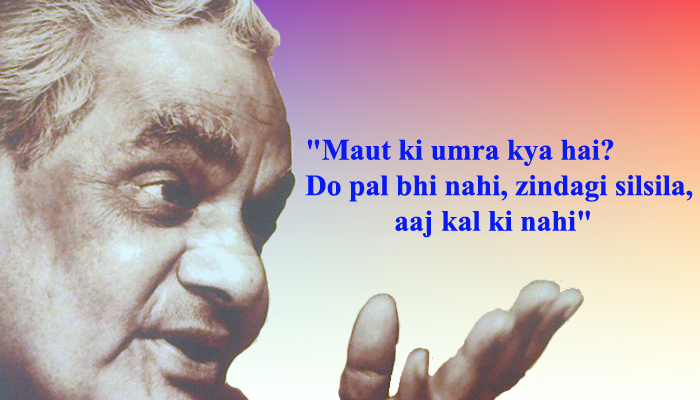 [/nextpage]
[nextpage title="Next" ]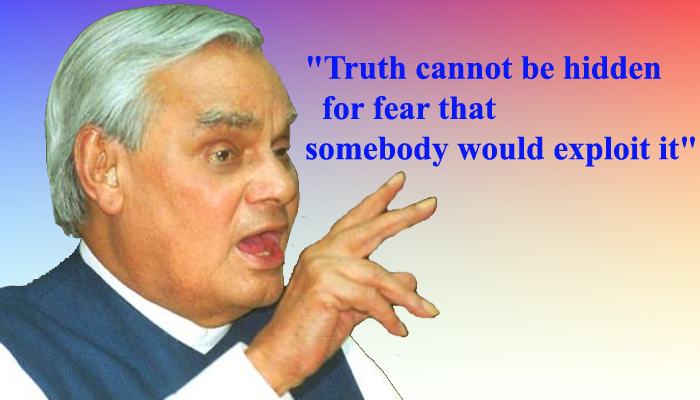 [/nextpage]
[nextpage title="Next" ]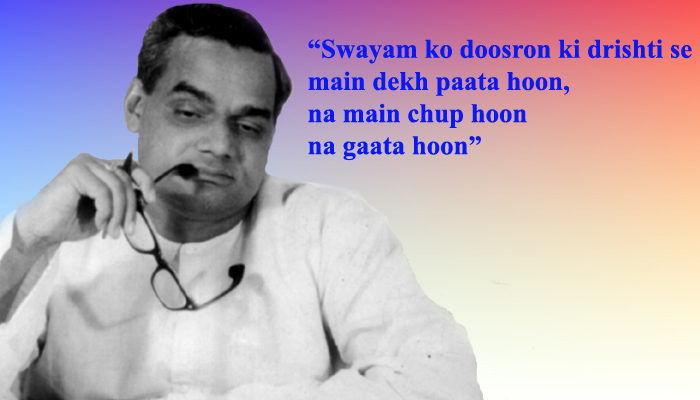 [/nextpage]
[nextpage title="Next" ]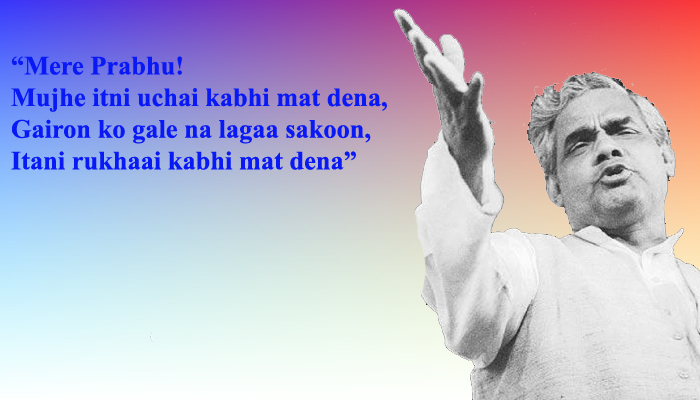 [/nextpage]
[nextpage title="Next" ]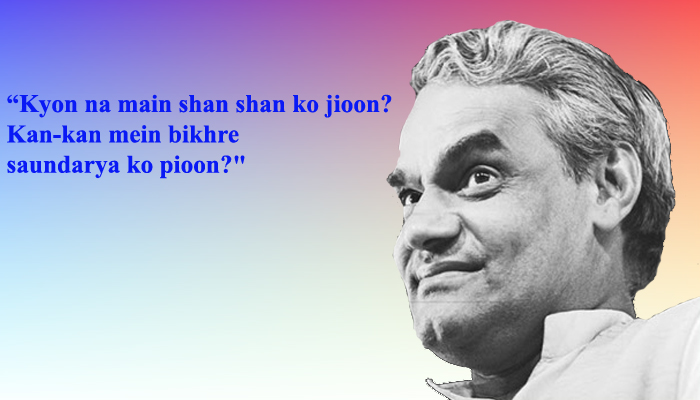 [/nextpage]
[nextpage title="Next" ]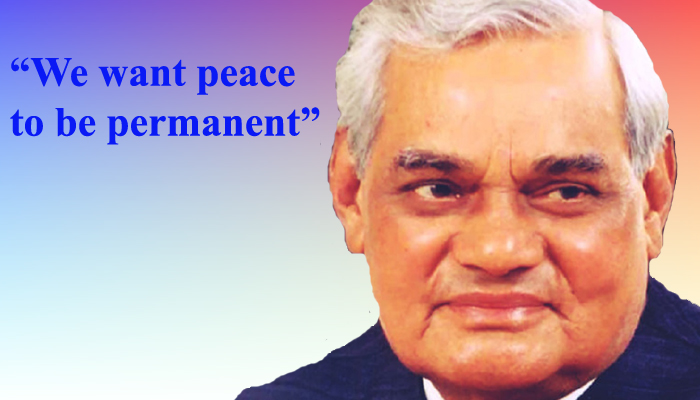 [/nextpage]
[nextpage title="Next" ]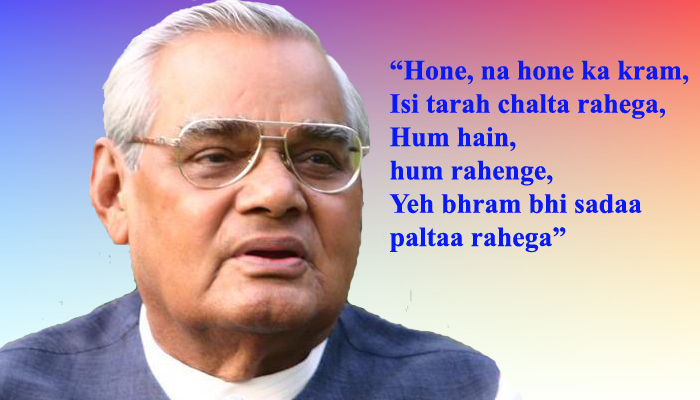 [/nextpage]