Sigmund Freud, person who taught to read minds
Lucknow: As the Google pays tribute to Sigmund Freud, a Austrian neurologist and the father of psychoanalysis, newztrack.com brings you some facts on his 160th birth anniversary that will help you know the Psychoanalyst better.
Freud was born in Freiberg, which is now known as the Czech Republic, on May 6, 1856. He developed psychoanalysis (a method through which an analyst unpacks unconscious conflicts based on the free associations, dreams and fantasies of the patient). The most influential academics concepts of the 20th century were his theories on child sexuality, libido and the ego.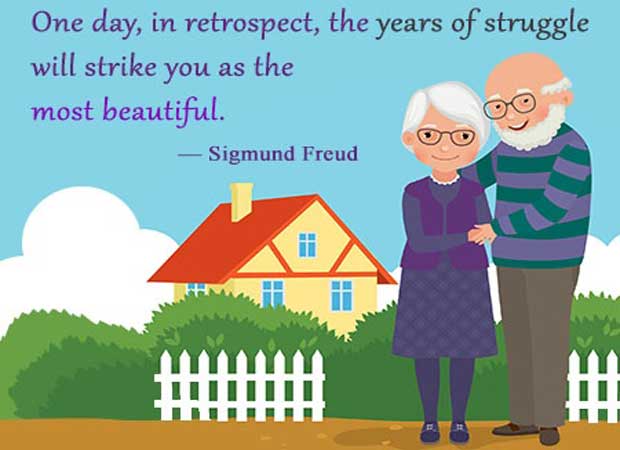 Freud became greatly influenced by the work of his friend and Viennese colleague, Josef Breuer.
Josef discovered that when he encouraged a hysterical patient to talk uninhibitedly about the earliest occurrences of the symptoms, the symptoms sometimes gradually abated.
Inspired by Josef, Freud posited that neuroses had their origins in deeply traumatic experiences that had occurred in the patient's past.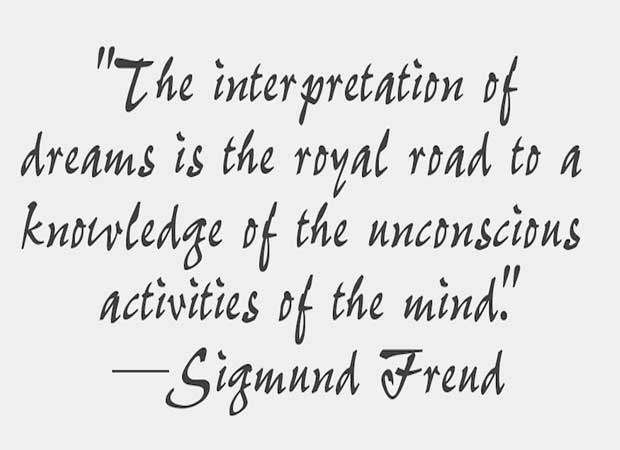 He received his medical degree in 1881 and became engaged to marry the following year.
After graduation, Freud promptly set up a private practice and began treating various psychological disorders.

After a life of constant inquiry, he committed suicide after requesting a lethal dose of morphine from his doctor while exiled in England in 1939, following a battle with oral cancer.